Dr Brandon Nelson, A Board Certified Physician and Surgeon, Discusses the Best Long Term Treatment for Plantar Fasciitis
Dr Brandon Nelson, A Board Certified Physician and Surgeon, Discusses the Best Long Term Treatment for Plantar Fasciitis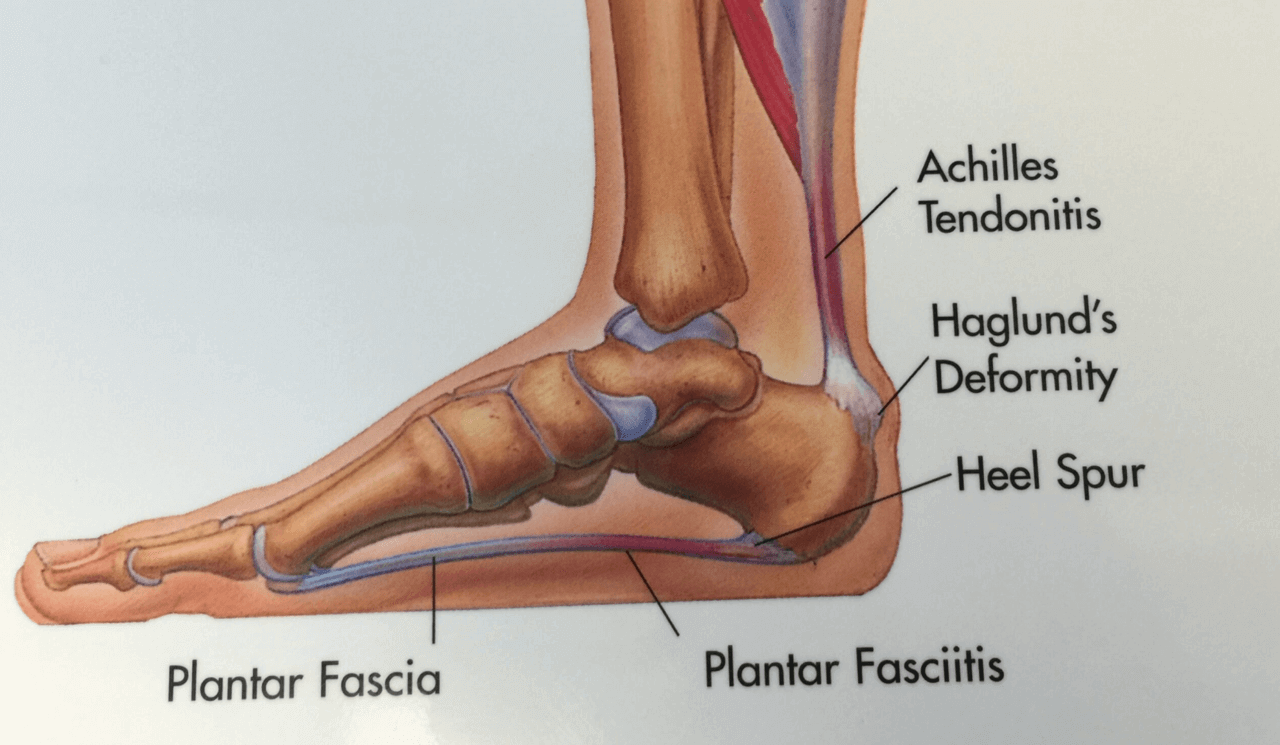 Plantar fasciitis continues to be the most common source of heel pain. The majority of our heel pain patients are still presenting with fasciitis. Patients usually feel pain in the morning or after sitting for a short period of time. The symptoms can range from burning and tingling in the heel to a bruised like sensation when walking. There does not need to be any history of trauma or even an increase in exercise. The major causes continue to be anatomical and foot structure related.
I can tell you I have been treating plantar fasciitis now for almost 15 years. I would say a conservative estimate is probably close to 10,000 patients that I have treated for heel pain. I have learned a lot with this time and quantity. I continue to read and learn and study each patient. This has provided me with a unique perspective. I would say I am probably one of the foremost experts on heel pain.
The best long-term treatment to date that I have discovered is utilizing one's own biology to heel the plantar fasciitis. This condition is created when the fascia is overworked and needs to be strengthened structurally and functionally. The technique I utilize is unique to my practice and has taken years to perfect. Basically I harness a patient's natural ability to heal and utilize that to repair the fascia. There is no down time, and the success rate is close to 97%. If you suffer from fasciitis make an appointment today and I will help.

Give us a call at 425-391-8666 or make an appointment online today.