Dr. Brandon Nelson and Dr. Timothy Young are the podiatrists of Issaquah Foot and Ankle Specialists. Since 1986 their podiatry clinic has been helping patients from Issaquah to Seattle by providing exceptional care treating foot and ankle conditions.
The Issaquah Foot and Ankle Specialists provide podiatric care using the latest technology and proven procedures to quickly get you back on your feet. From ankle sprains to surgeries, Dr. Nelson and Dr. Young treat patients in thier clinic. Our patients who require surgical procedures can enjoy easier scheduling and reduced costs with our on-site ambulatory surgery center at our clinic.
Many patients that are frequently referred by primary-care or personal physicians after a discouraging experience at other clinics discover that we can help where others have not been able. We are your Bellevue podiatrists just minutes outside of Bellevue, WA in Issaquah.
We have been voted as Seattle's Top Doctors by Met Magazine!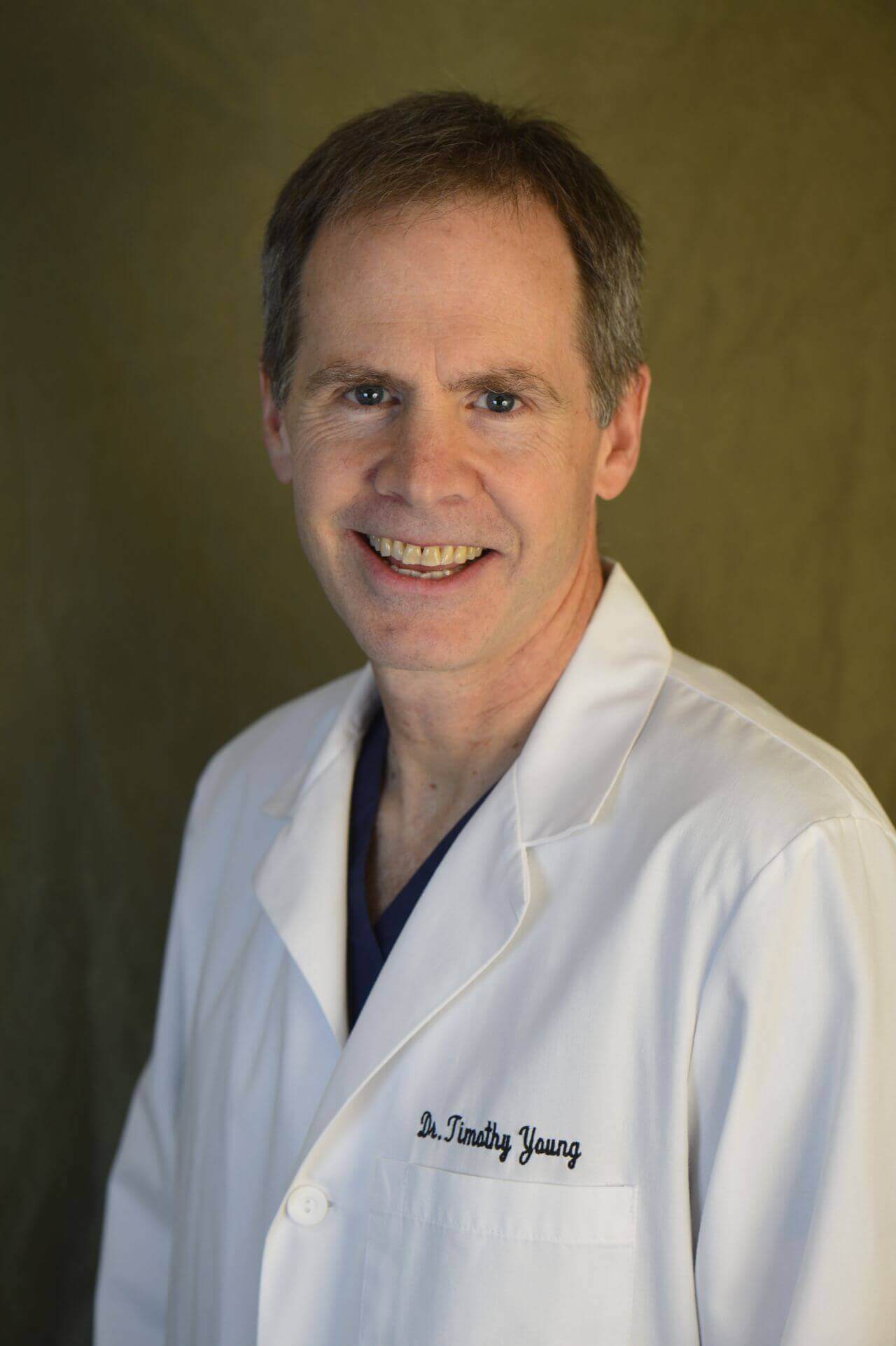 Put Your Hurting Feet and Ankles in Caring Hands
Board-certified in foot surgery, Podiatrists Dr. Brandon Nelson and Dr. Timothy Young have helped thousands of people since starting their medical practice in 1986. Having developed advanced treatment protocols, they have an outstanding record of success in treating patients, even many who have not had success at other clinics. That's why their patients often say, "I wish I'd found you sooner." Issaquah Foot & Ankle Specialists use the latest treatments and technology to help get patients back on their feet, back to the activities they enjoy, or put that spring back into their step. The office features 3-D orthotics scanning equipment, Bio-mechanical gait analysis, x-ray, and much more including an on site surgery center. There is also an on-site pharmacy in the same building. If you are searching for a foot and ankle specialist to provide you with excellent care using the latest technology and treatments you have found the right place.
Talk to them about:
• Morton's Neuroma (pinched nerve)
• Painful lesions, corns and calluses
As technology progresses, Dr. Nelson and Dr. Young are at the forefront of podiatric medicine, using the most advanced diagnostic equipment and procedures in a never-ending pursuit of better treatment and results in podiatry.
A Comprehensive Foot and Ankle Clinic
Located at the Medical Center of Issaquah, near Bellevue, our clinic facilities are comprised of:
State-of-the-art examination rooms where you can benefit from a number of diagnostic options, including in-office x-ray and ultrasound imaging, available CAT scan and MRI imaging, as well as all necessary blood work.After diagnostic testing and medical examination, we can establish your diagnosis and discuss the treatment options that are best for your particular condition.
An orthotic prescription center including gait-evaluation.
A self-contained, certified surgery center.
For most patients, we resolve the problem without surgery.
When patients do require surgery, Dr. Nelson and Dr. Young can usually operate right here, next to our clinic, in the comfort and convenience of our own certified surgery center. Here, we use IV anesthetics so your procedures are painless. (Only those with complex issues requiring a general anesthetic have to spend the extra time and costs associated with a hospital; most can have it done right here.)
When your feet and ankles hurt, everything hurts. Because of foot pain and discomfort, normal every day activities become a problem and everything suffers. Perhaps you, like so many others, have ignored your feet for too long. Now you can take a step in the right direction.

IFAS Notice of Privacy Practice Flat