The Gait Analysis Center Of Issaquah, WA
At the Gait Analysis Center of Isaquah our staff works to identify the causes of walking problems and make recommendations for specific treatment interventions. These data may help elucidate the cause of dysfunction and help develop a treatment plan.
Gait Analysis can benefit everyone from new runners to elite competitive runners looking to decrease their risk of a running-related injury. The gait analysis specialists at Issaquah Foot & Ankle Specialists utilize real-time video biofeedback to allow athletes at every level to view and correct their running motions, ensuring the utmost efficiency and symmetry.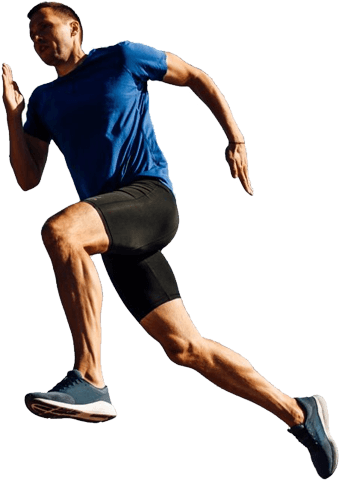 The Importance Of Knowing Your Gait Type
The way in which your foot makes contact with the ground and how it reacts when it leaves the ground is called your ghait cycle. There are three types of foot strikes.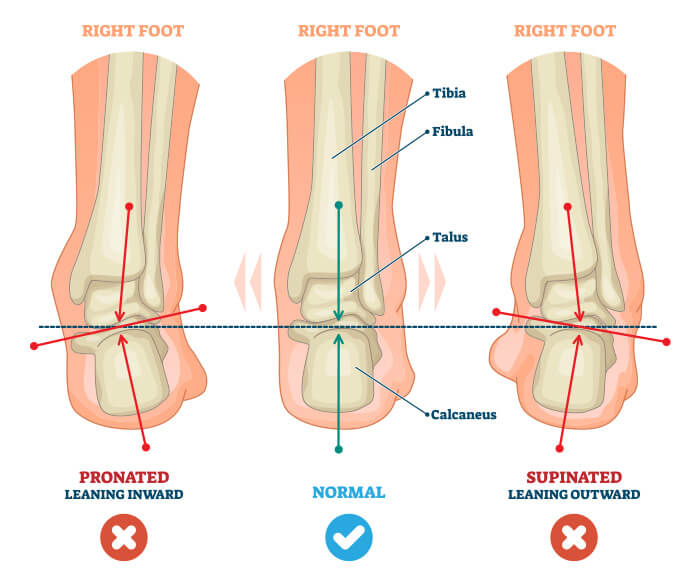 Runners Can Benefit From A Gait Analysis
Identify biomechanical deficits
Detect asymmetrical strike patterns
Identify optimal motor patterns
Identify individual running style
Gather data for retraining strategies
Assess running economy and efficiency
Provide a baseline for retraining
Reduce the risk of injury