Dr. Timothy Young Talks More About Help After Foot Surgery
Dr. Timothy Young Talks More About Help After Foot Surgery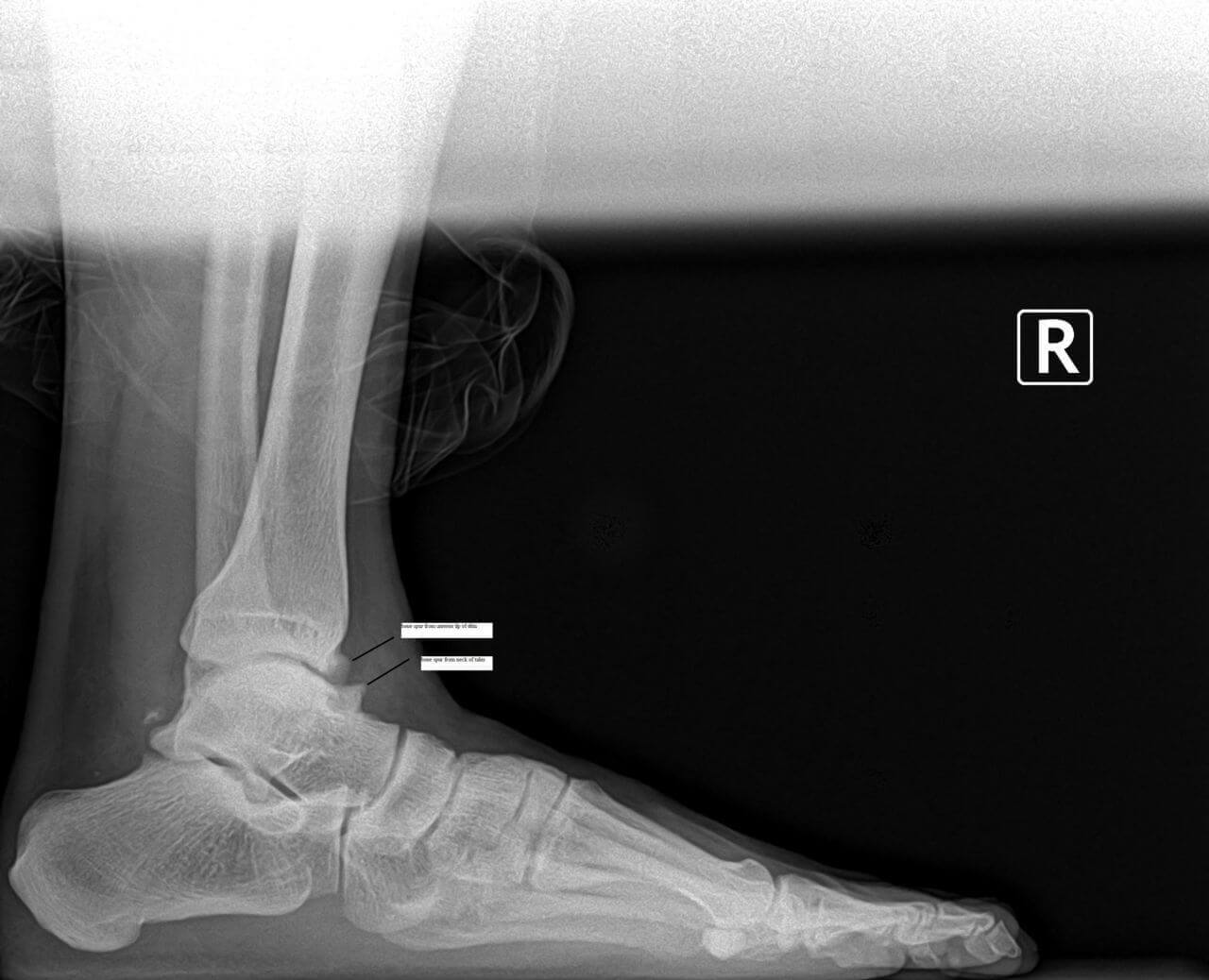 Regarding post-surgical home recommendations and ideas, don't forget that there are things to do at home that we always forget or do not plan for. For example, taking your family members to appointments school or etc. This can be a tough one. If you're the sole parent taking care of your children, then some people will wait until a relative or another family member can fly in to help out; or they may live close enough where they can simply come over as needed.

Foot surgery timing can sometimes work better with a college break - like Christmas break or summer break. Sometimes it's a good idea to wait to have surgery until you have enough help that all your family's needs can be taken care of but there's also the needs of the surgery patient themselves. Discuss this with your surgeon, each different type of foot surgery and the recuperation and post op time off your feet or in a walking boot will be different.
If you are considering bunion surgery or other foot surgery, please let us know if you would like a surgical consultation.

Give us a call today at 425-391-8666 or make an appointment online today.