Dr. Timothy Young, Board-Certified Foot Surgeon, Talks About Faster Soft Tissue Healing After Bunion Surgery and Bunion Swelling Relief
Dr. Timothy Young, Board-Certified Foot Surgeon, Talks About Faster Soft Tissue Healing After Bunion Surgery and Bunion Swelling Relief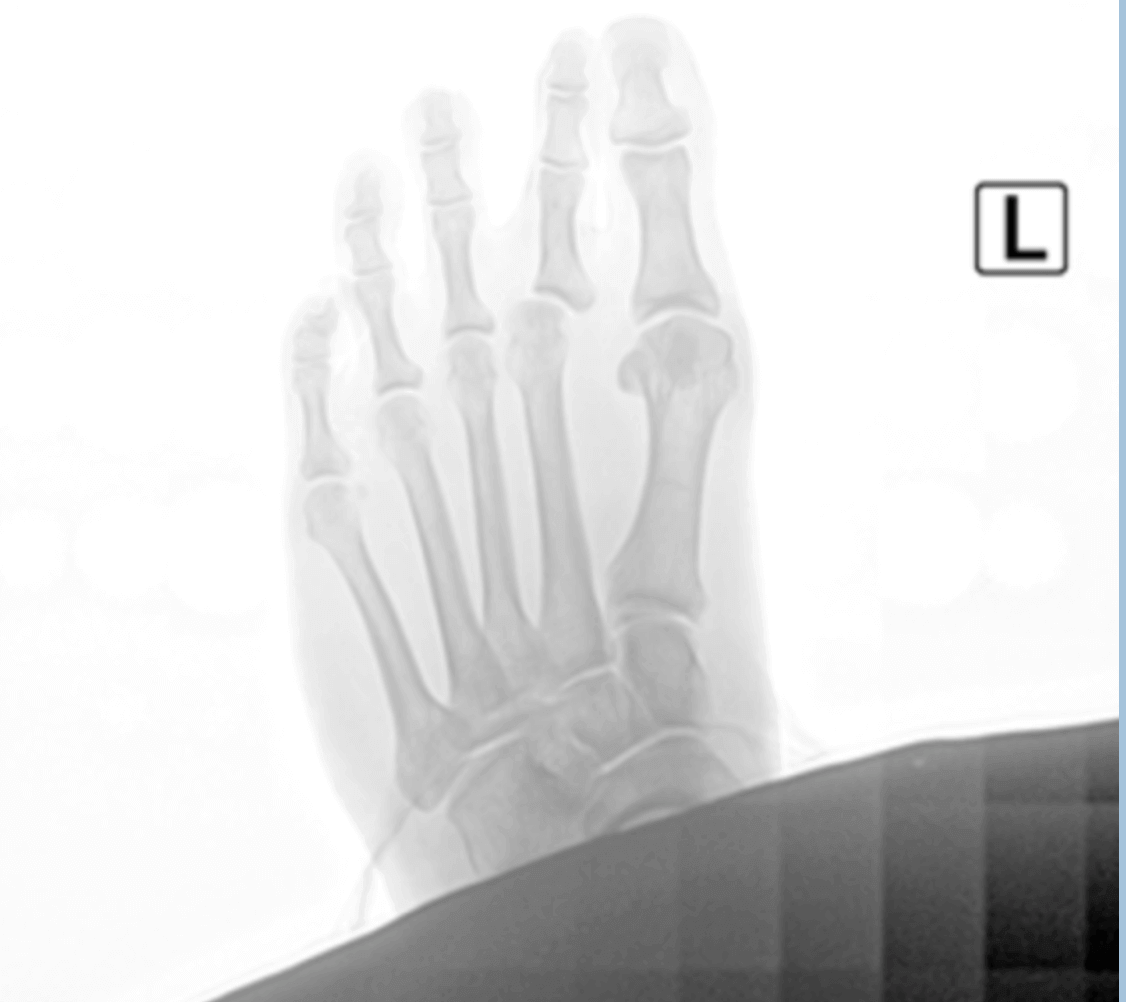 Dr. Timothy Young, Board-Certified Foot Surgeon, Talks About Faster Soft Tissue Healing After Bunion Surgery and Bunion Swelling Relief

For soft tissue healing I recommend zinc and boron. In addition, vitamin C and collagen are important for wound healing. In addition, there are other treatments that can be done such as the MLS laser. Topical creams and ointments don't always help with the initial wound healing but may be helpful later on. Scar healing is something that can be addressed once initial wound has healed. With a smaller incision there is soft tissue healing that has to occur and that is where minimally invasive bunion treatment comes in. Some individuals naturally seem to have slower wound healing and bigger scars such as hypertrophic scars or keloids.
If you have questions about wound healing,
bunion surgery
and what to expect afterwards as far as the healing goes, please let us know.