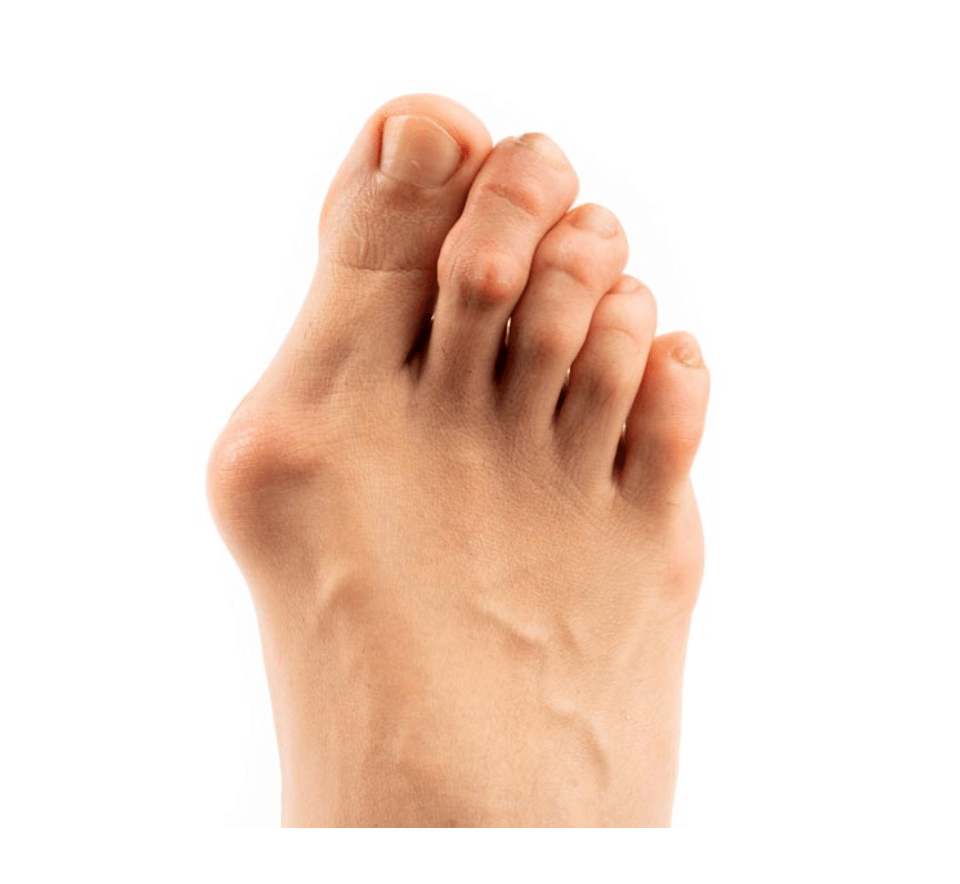 Dr Timothy Young, a Board Certified Foot Surgeon on: Should I Get Bunion Surgery? Part 3

Second Opinions: Obtaining a additional opinion is often recommended before making a decision about any surgery. Seeking the advice of another board certified foot surgeon can help validate the initial recommendation and provide additional insights. It also allows you to compare treatment approaches, potential outcomes, and associated risks.
Conclusion: Deciding whether or not to have bunion correction surgery is a choice that should be based on a combination of factors, including the extent of your symptoms, how fast the bunion is progressing, the impact on your daily life, and the potential risks and benefits. It's crucial to consult with a board certified foot surgeon who can evaluate your specific case and provide professional advice tailored to your needs. Remember, bunion surgery should be considered after conservative treatments. By carefully weighing the pros and cons and seeking expert opinions, you can make an informed decision regarding bunion corrective surgery that aligns with your personal needs and goals.

If you are experiencing foot or ankle pain, give us a call at 425-391-8666 or make an appointment online today.