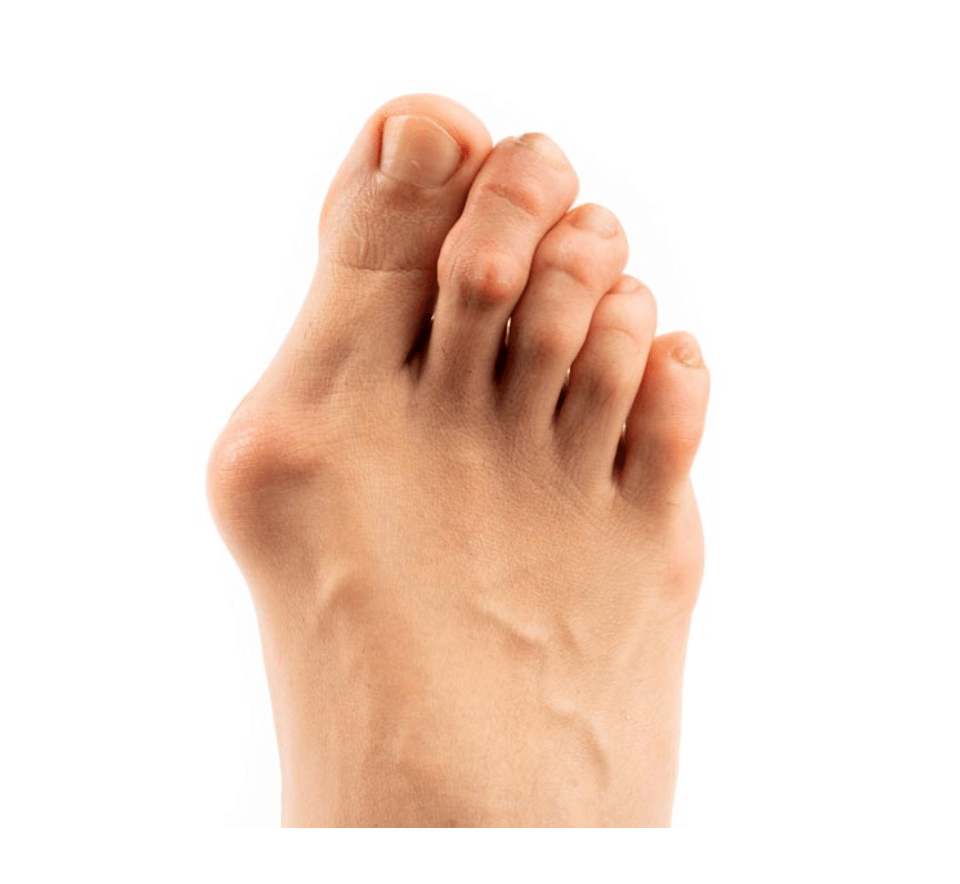 Dr Timothy Young, A Board Certified Foot Surgeon On: Should I Get Bunion Surgery? Part 2

Severity and Symptoms: The severity of your bunion and the related symptoms play a significant role in the decision-making process. If your bunion causes persistent pain, limits your ability to exercise or comfortably walk, or if it interferes with your daily life, surgery may be a viable option. Also if the bunion condition is progressing. Consulting with a qualified foot surgeon can help assess the severity of your bunion and provide guidance on the best course of action.
Benefits and Risks: Like any surgery, a bunion surgical procedure carries both risks and benefits. Risks can include infection, stiffness of the joint, nerve damage, recurrence of the bunion, or dissatisfaction with the cosmetic outcome. Conversely, the benefits can be significant, such as pain relief, improved foot function, and the ability to wear a wider range of footwear comfortably. Understanding and reviewing the potential risks and benefits with your foot surgeon is crucial in making an informed decision.
Lifestyle Considerations: Another important factor to consider is your lifestyle. Bunion surgery usually requires a period of recovery, during which you will need to limit your activities and wear special footwear or a boot. If you have an active lifestyle or have demanding work requirements, you should consider timing and how the recovery period could affect your daily activities. It's important to discuss these considerations with your surgeon to determine the most appropriate timing for the foot surgery.

If you are experiencing foot or ankle pain, please give us a call at 425-391-8666 or make an appointment online today.