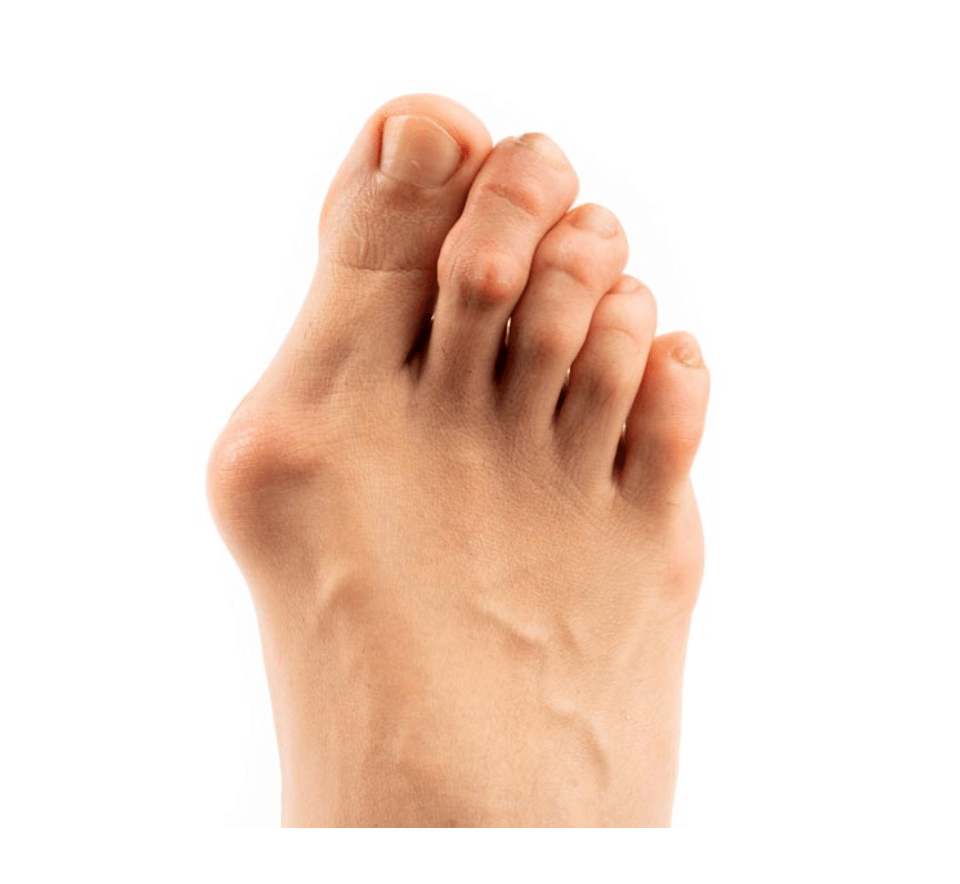 Dr Timothy Young, a Board Certified Foot Surgeon on: Should I Get Bunion Surgery? Part 1
Bunions, are a common foot deformity, they can cause pain and discomfort, affecting your daily activities, exercise and overall quality of life. If you're suffering from a bunion, you may have considered the option of bunion correction surgery. However, deciding whether or not to proceed with surgery is a choice that requires careful consideration. In this blog post, I will explore the factors you should take into account when deciding whether to get bunion surgery.
Understanding Bunions: Before considering the decision-making process, it's important to understand what bunions are. A bunion is a bony bump at the base of the great toe, and the deformity also causes the great toe to deviate outward. This condition often leads to pain, inflammation, and challenges in finding comfortable footwear. Bunions can be caused by various factors, including genetics, footwear choices, and certain medical conditions. In most cases, you inherit a foot structure that is prone to developing the bunion.
Conservative Treatments: When considering bunion surgery, you want to explore conservative treatments first. Non-surgical approaches may include changing shoes, using prescription orthotic inserts, applying ice or heat, taking over-the-counter pain relievers, and doing exercises to improve foot strength and flexibility. These methods can provide relief for mild to moderate bunions, and surgery should be considered when conservative measures do not provide relief.

If you are experiencing foot or ankle pain, give us a call at 425-391-8666 or make an appointment online today.