Dr. Timothy Young, a Board-certified Foot Surgeon, Discusses Removing Hardware After Bunion Surgery
Dr. Timothy Young, a Board-certified Foot Surgeon, Discusses Removing Hardware After Bunion Surgery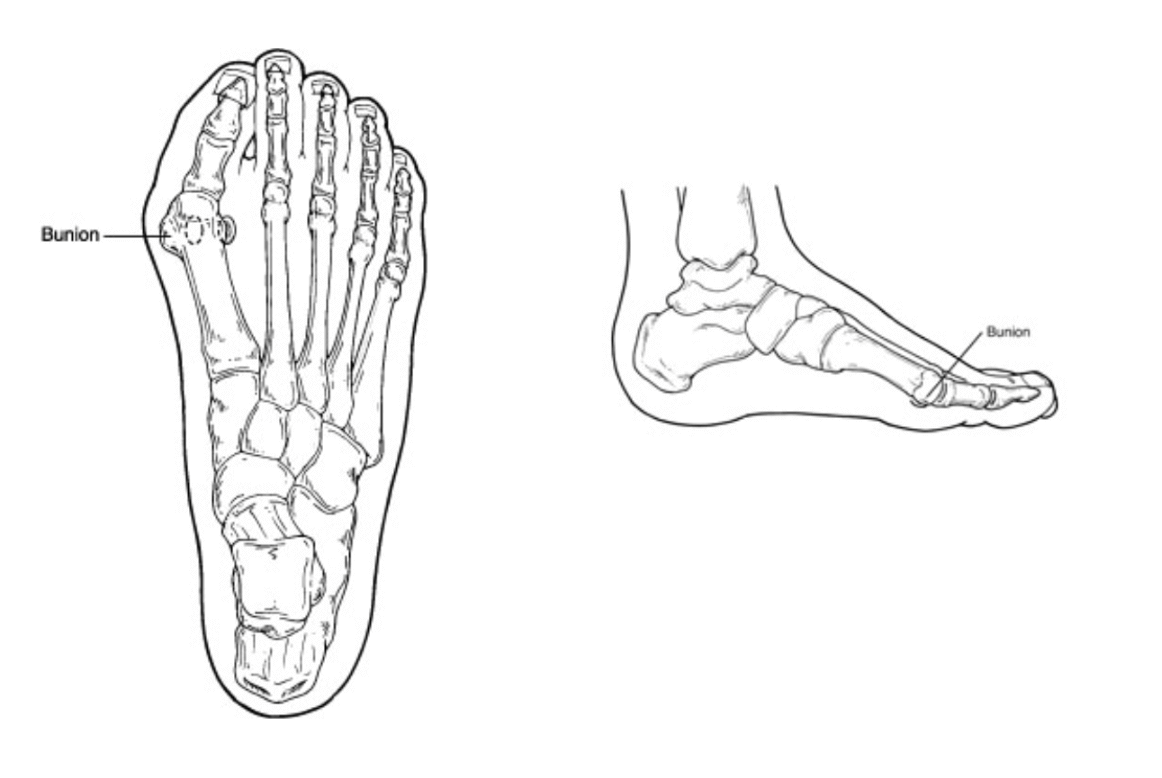 Most bunion surgeries require screws or plates (or a combination). It's important during bunion surgery, in order to get full correction and realign the bones and joints, the bone is typically resected or effusions are done to realign the first metatarsal. This requires hardware such as plates and screws. Once the hardware has done his job and the bone has healed and maintained the new corrected alignment and position, many of our patients elect to have hardware removed. The hardware can be medical grade stainless steel or titanium. These are the most common metal/metallic implants used.
Sometimes the head of the screw causes minor irritation or part of the threads protrudes enough that there is irritation with some of the adjacent soft tissue.
In other instances some patients seem to be sensitive to having a foreign body or a non-human item in the body. Some patients have minor skin manifestations although this isn't common. In general patients feel better once the hardware is out.

If you are experiencing foot or ankle pain, give us a call at 425-391-8666 or make an appointment online today.