Displaying items by tag: chronic heel pain
Wednesday, 31 May 2023 16:00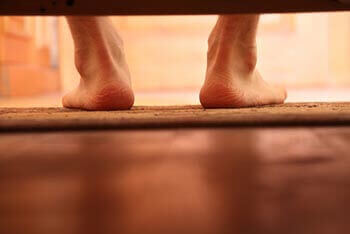 The number one cause of heel pain is Plantar Fasciitis. Plantar Fasciitis is an inflammation of a band of tissue on the bottom of one's foot. The most common reason is overuse. Overuse can come in many forms, people that work on their feet, or avid exercisers and even just long term wear and tear on your feet. It is important to know that your fascia is the main supporting network of one's feet and is under chronic mechanical load.
It is important in the process of trying to cure plantar fasciitis to identify any outlying reasons for fasciitis. These outliers can be systemic causes, training errors or general overuse injuries. I think an x-ray is always warranted as well as an overall skeletal exam. The earlier one sees a foot and ankle physician the faster we can get you on the road to recovery.
Once an exam has been performed the next stop is how do we fix the underlying causes and cure the fascia long term. There are many options you can read about but the mainstay is reducing mechanical burdens and inflammation. I have a protocol I have used for more than 10 years and on 1000's of patients. The majority of my patients are 50-70% better within the first week of seeing me.
Then there are the patients that have chronic fasciitis or long term fasciitis. The workup for these patients should be a little different and more extensive. Once plantar fasciitis has been identified as the root problem more advanced modalities will usually cure the fasciitis. The focus of these modalities is usually to stimulate one's own biology to actively heal the underlying inflammation. These are some of the most cutting edge techniques and technologies available and our office has the 2 most effective modalities to fix your heel pain.
If you have heel pain, schedule an appointment with me, Dr. Nelson and I will get you fixed and ready to enjoy your summer! Give us a call at 425-391-8666 or make an appointment online.
Sincerely,
Board Certified Physician & Surgeon
Wednesday, 02 March 2022 19:21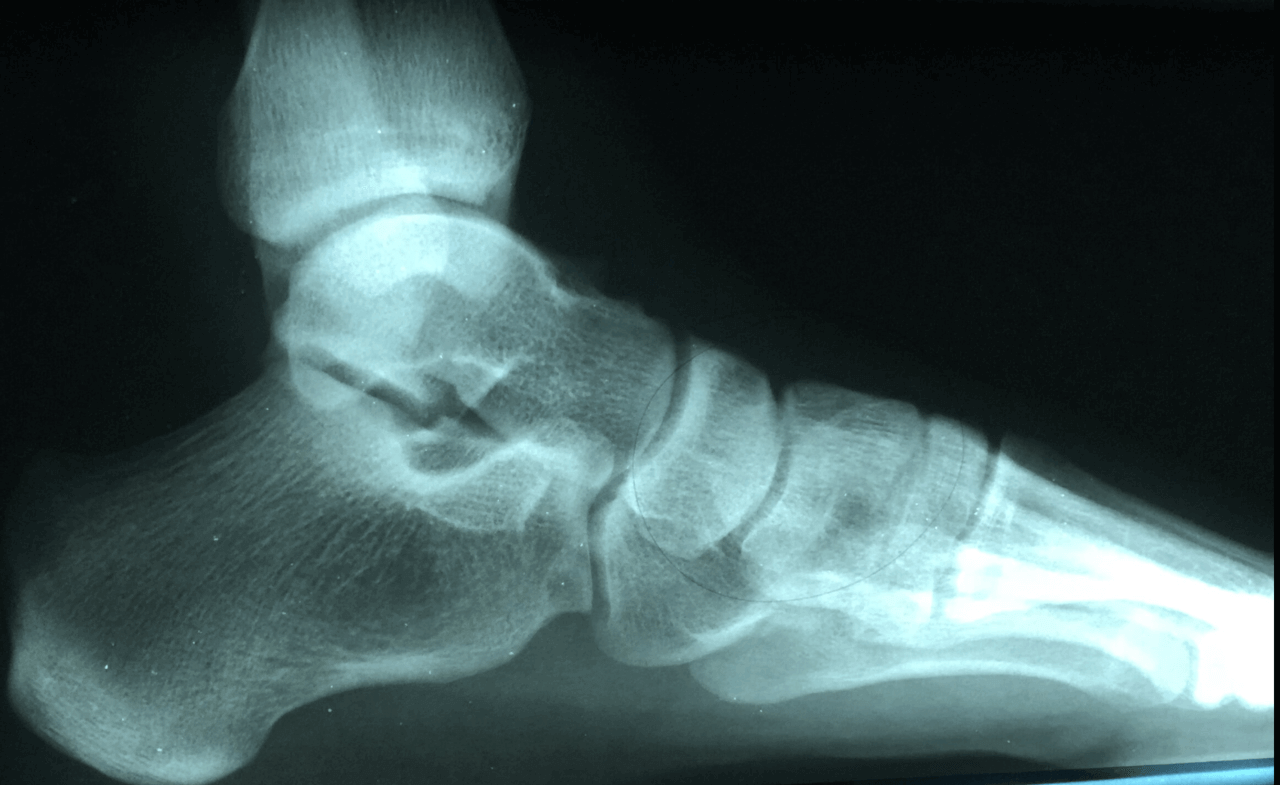 Important distinction should be made between both acute and chronic heel pain. Most physicians consider acute heel pain something that is 4-6 weeks old in nature and still has the ability to resolve on its own and often doesn't take a lot of intervention. These are the typical patients I can ice and stretch and find a fair amount of relief. However there is a different category of patients ones where the heel pain becomes chronic and these are much harder to treat.
Chronic heel pain is usually described as anything over 6 weeks in nature and oftentimes fairly debilitating. I see quite a few patients that often times have heel pain that has been around for more than a year and regardless of stretching and icing. Chronic heel pain is a different animal and normally requires some sort of biological intervention. I think it is important to address the nature of the chronic heel pain and an MRI to evaluate whether or not a tear is present can be highly beneficial.
If you are suffering from heel pain and this has been going on for months to years I can help. First it is important to identify the underlying causes and at this point implementing a treatment plan that can be curative. Give us a call at 425-391-8666 or make an appointment online today.
Sincerely,
Board-Certified Foot and Ankle Physician