Dr. Brandon Nelson Discusses How to Find The Best Bunion Surgeon
Dr. Brandon Nelson Discusses How to Find The Best Bunion Surgeon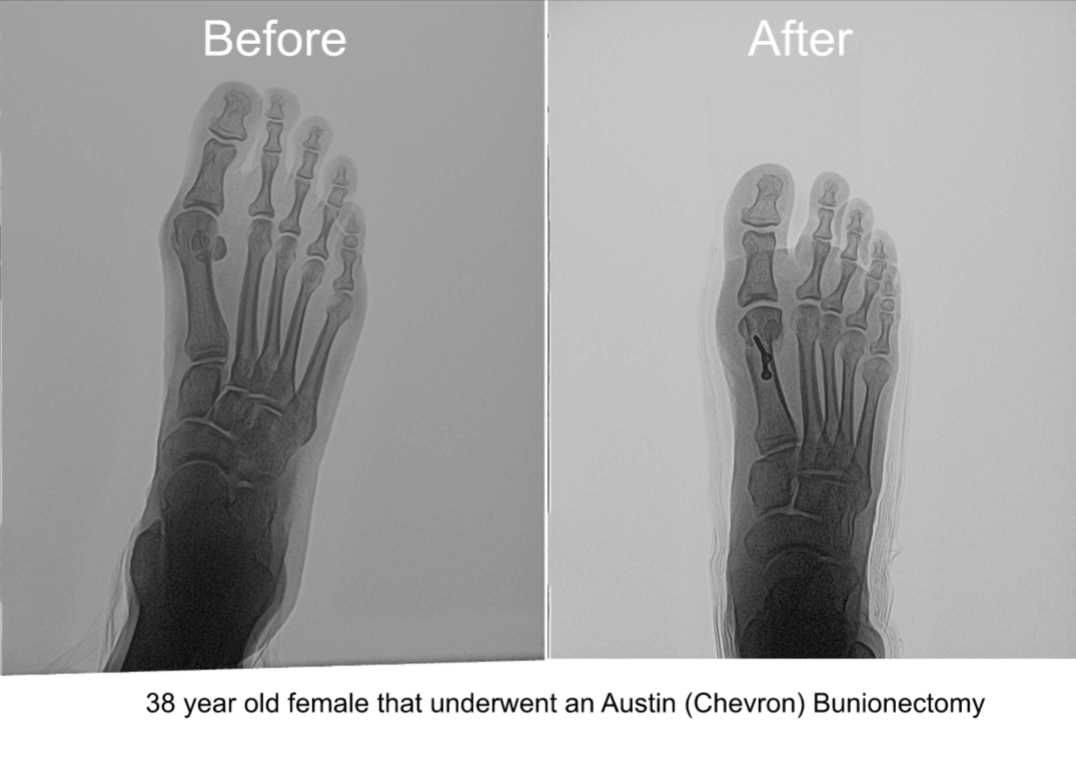 Bunion surgery can be a complex surgery. It depends on the nature of the
bunion deformity
and the overall foot structure. There are many factors that go into bunion deformity correction. Complicating factors can include overall flatfoot for high arch foot or lesser digital deformities including hammertoes. However some bunions are straightforward and are easily corrected. It is important to see a
foot and ankle specialist
that does or has done a large number of bunion deformities.
I also recommend trying to find a physician that has a
surgery center
as this is a huge cost-savings and time-savings for the patient. The majority of bunion procedures can be divided into head procedure or base procedure. The larger bunion deformities require base procedure and a smaller bunion deformity can be corrected with a head procedure. I also recommend patients make a list of questions regarding their foot in the overall correction recovery process. It is very important that patients choose a physician that they are comfortable with. I currently have been practicing for about 15 years and have fixed too many bunions count. If you have a bunion deformity and are contemplating getting it corrected nursing once available for conservative measures give us call today at 425-391-8666 or
make an appointment
online.