My Heel is Sore All the Time!
My Heel is Sore All the Time!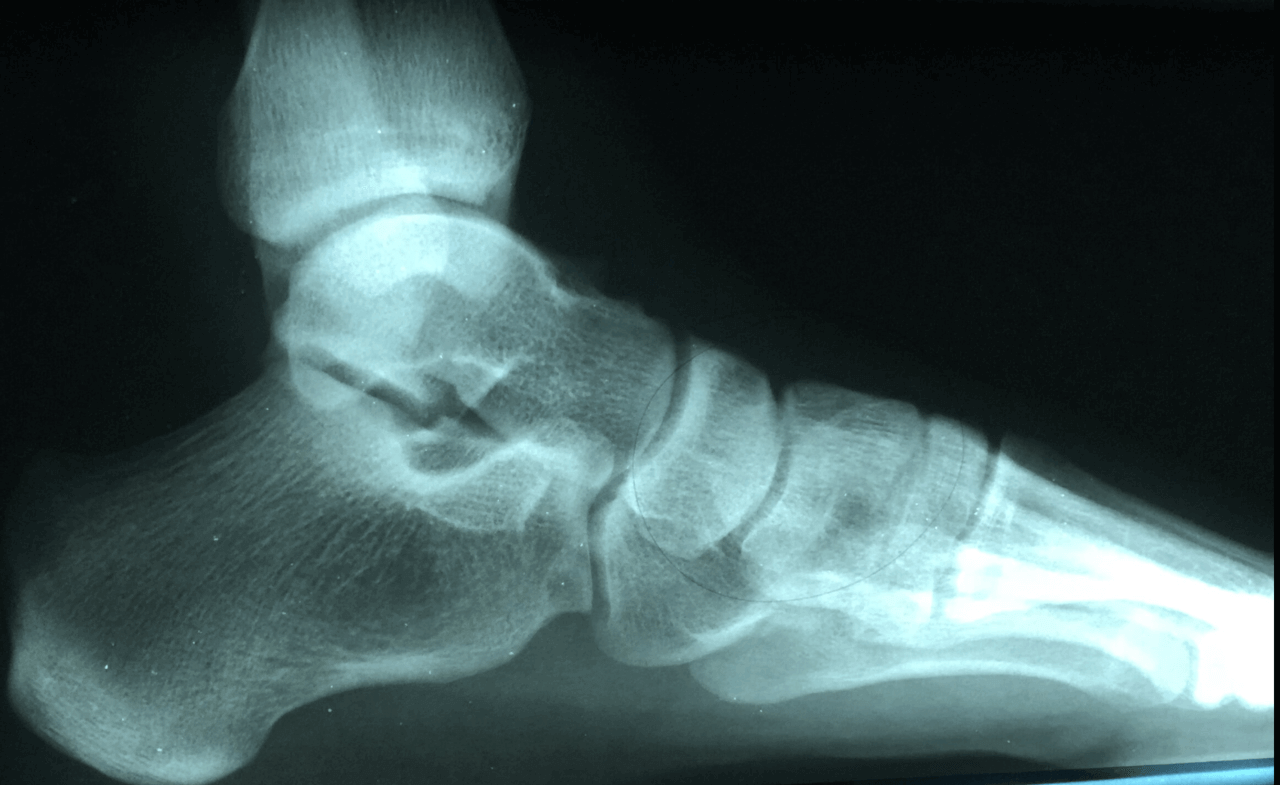 Heel pain continues to be the most common reason a person visits the foot and ankle doctor or podiatrist. For us it constitutes about 1 out of every 4 patients and is one of the most important things we treat. We specialize in heel pain and have seen tens of thousands of patients for it. Our success rate with conservative measures to get rid of heel pain is close to 99%, very few people require surgical intervention.
Plantar fasciitis continues to be the number one cause of heel pain. Most people will get pain first things when they get out of bed in the morning or after standing for long periods. It is common for some with fasciitis to not have morning pain. There also is a correlation with a new exercise program and the development of plantar fasciitis. I always recommend getting in early to see us as it is much easier to treat early on.
Bursitis is another very common cause of heel pain. We often see this in a high arched foot or a runner. Patients will have symptoms like plantar fasciitis but usually on ultrasound we can see the bursal sack. Bursitis usually responds very well to the treatment program we provide and very few people need to sideline their activities.
Nerve entrapments can also create heel pain. This is usually a nerve called Baxter's nerve. Most people will experience a lot of burning and tingling with this condition. However, this can be a tricky diagnosis and may require special testing. This condition can respond well to a steroid injection adjacent to the nerve.
If you are experiencing heel pain we are here to help give us a call at 425-391-8666 or make an appointment online today.