Dr. Timothy Young Talks About Post-op Foot Surgery Tips
Dr. Timothy Young Talks About Post-op Foot Surgery Tips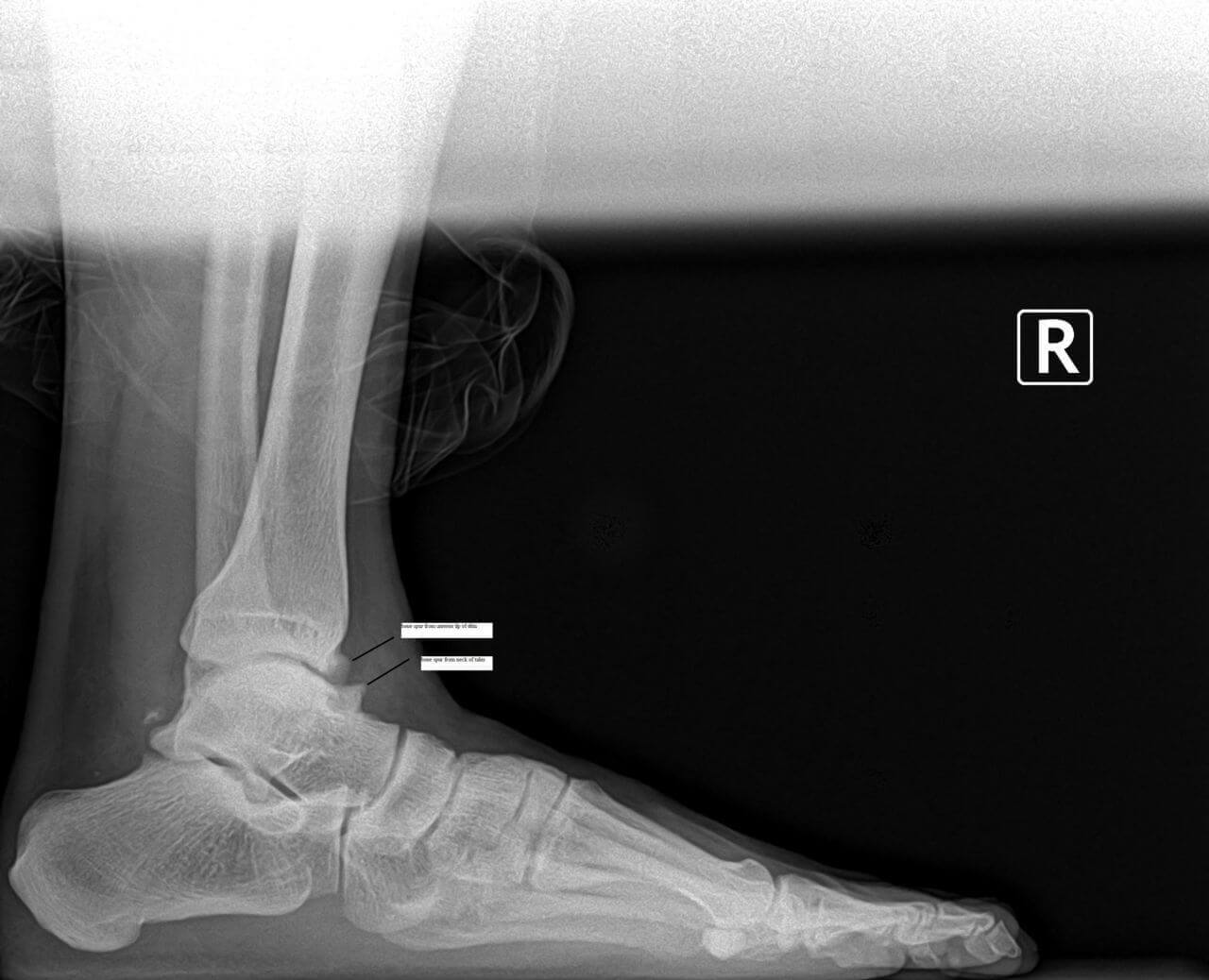 We've discussed many of the things that need to be considered after foot surgery, including bunion surgery. One thing to think about is simple meal planning and getting groceries.
There are options such as planning all your foods and meals ahead of time. Try getting premade meals such as at Costco and keep them in the freezer so you can just put them in the oven and not have to prepare a full meal. Other options could include Uber eats or having a family member pick up other food to go. You can always ask a family member to make a meal for you also.
Don't forget that many grocery stores have delivery options also. Amazon fresh is yet one more option.
Planning your meals ahead of time will really pay off later when you are recuperating from foot surgery!

If you are experiencing foot or ankle pain, please give us call today at 425-391-8666 or make an appointment online.