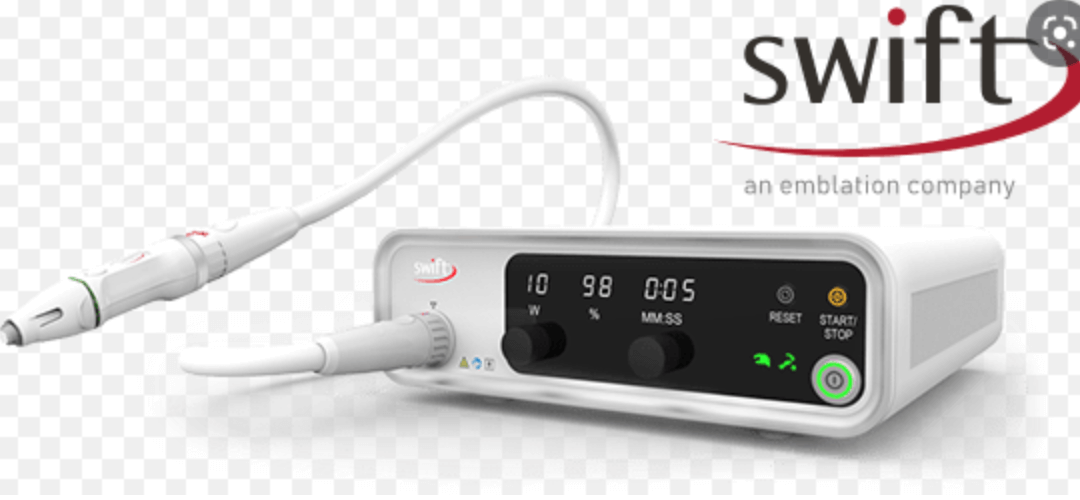 Dr. Timothy Young
, a board-certified foot surgeon, discusses the latest treatment for painful
plantar warts
.
Plantar verruca or plantar warts are one of the more common problems that we see at
our clinic
. The are a number of different treatments for plantar warts. This ranges from some home treatments and home remedies to more consistent medical procedures. Some of the more common medical treatments would be topical freezing or liquid nitrogen, Cantharone treatment (beetle juice) and surgical removal.
Our clinic has acquired a Swift laser device specifically for persistent plantar verruca. We have over 12 months experience with this and has been very effective for verruca treatment. This is one of the fastest treatments and does not require injections or surgery. There is no open wound. Typical treatments are done at 3–4 week intervals. Now that we have this treatment option it is rare to need more aggressive treatment such as
surgical excision
. We do have one more treatment option at our clinic and that is bleomycin injections. Plantar warts have their own blood supply through a process called angioneogenesis. The bleomycin targets the additional vascular network that verruca have and therefore the verruca are not able to continue being viable and a blood blister forms and the verruca resolves. If you have are resistant plantar wart please let us know.
Give us a call at 425-391-8666 or
make an appointment
online today.