Dr. Timothy Young, a Board Certified Foot Surgeon Discusses Sesamoid Problems – Part 2
Dr. Timothy Young, a Board Certified Foot Surgeon Discusses Sesamoid Problems – Part 2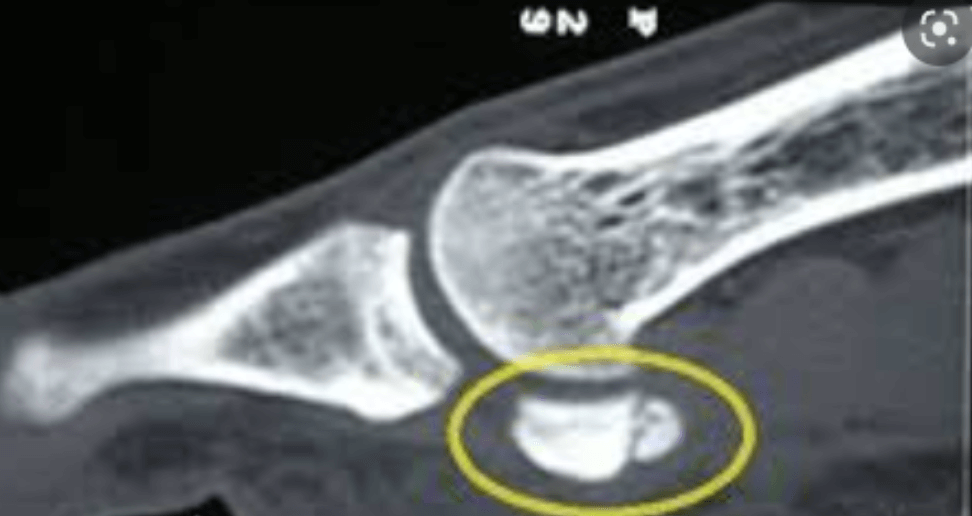 Dr. Timothy Young, a Board Certified Foot Surgeon Discusses Sesamoid Problems – Part 2
Problems with the sesamoid bones in the foot can be an overuse injury. As mentioned previously, some sports have higher association of sesamoid problems, such as dance. The injury and damage to the bones can range from inflammation of the soft tissue around the sesamoid bone and capsule. We call this sesamoiditis. Further damage could lead to fracture of the bones and this is often readily seen on an x-ray. The problem is that some individuals have sesamoids that, are as 2 separate bones or portions from birth (congenitally)

Therefore, it can be difficult to determine if it is a fracture or if it is a structural congenital condition. This is called a bipartite sesamoid when it is a congenital structural condition with 2 separate bones. Additional problems may include damage to the blood supply of the bone or avascular necrosis. This can be difficult to diagnose and often requires an MRI. A typical office based examination would include x-ray evaluation of the sesamoid bones. As mentioned this can clearly diagnose many fractures or arthritic conditions of the sesamoid bones. More subtle changes can be seen with ultrasound imaging. And as mentioned, an MRI is very useful for sesamoiditis especially if there is concern over potential avascular necrosis.

If you are experiencing foot or ankle pain, give us a call today at 425-391-8666 or make an appointment online today.