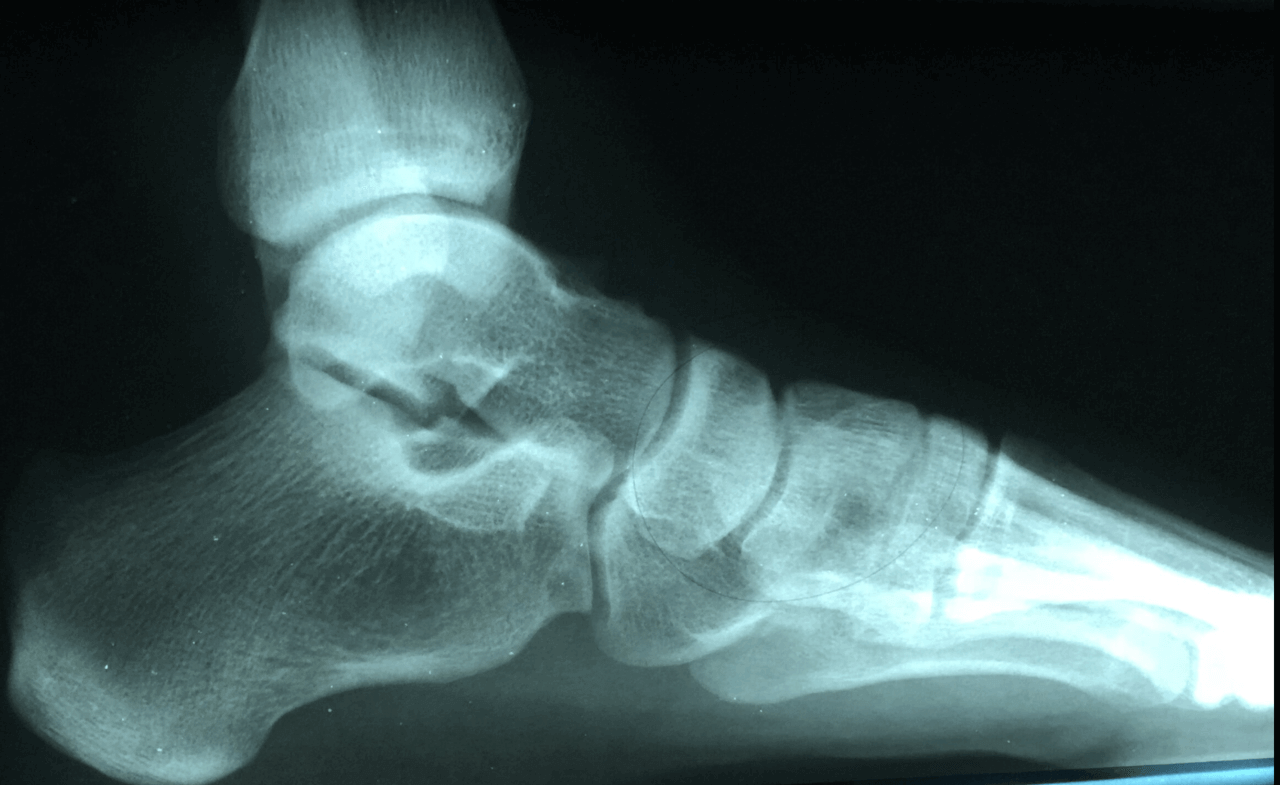 Heel pain has many causes, however the most common cause for adults is Plantar Fasciitis. Most of us have heard this term at some point in our lives because a friend or co-worker has talked about it. But what is it? The Plantar Fascia is the main supporting network of the foot. It runs from your heel bone all the way to your toes. It is active every time you stand or walk and is very important for normal gait cycles. Since this structure is under chronic strain it can become inflamed and over used. This will typically lead to pain in the morning or a bruised type sensation on the bottom of the heel. Patients will often state they feel like they are walking on a pebble. Plantar Fasciitis left untreated can become extremely painful and debilitating.
So when should you see a doctor. I cannot tell you how many patients I see that have had heel pain for greater than a year. The majority of patients will have tried icing and stretching and continue to have pain. I cannot stress enough that plantar fasciitis is much easier to treat with early intervention. I find it extremely valuable to get in to see your doctor early. This will lead to faster recovery and a better long term outcome. Additionally, they are other causes of heel pain and some of these can create serious long term damage. I think it is best if you have pain for greater than a week it is time to have it evaluated. Once evaluated my average patient has a 50-90% reduction in symptoms in less than 1 week.
If you are suffering from heel pain please give us a call at 425-391-8666 or make an appointment online.