Dr. Brandon Nelson Discusses When the Best Time to Have Bunion Surgery Is
Dr. Brandon Nelson Discusses When the Best Time to Have Bunion Surgery Is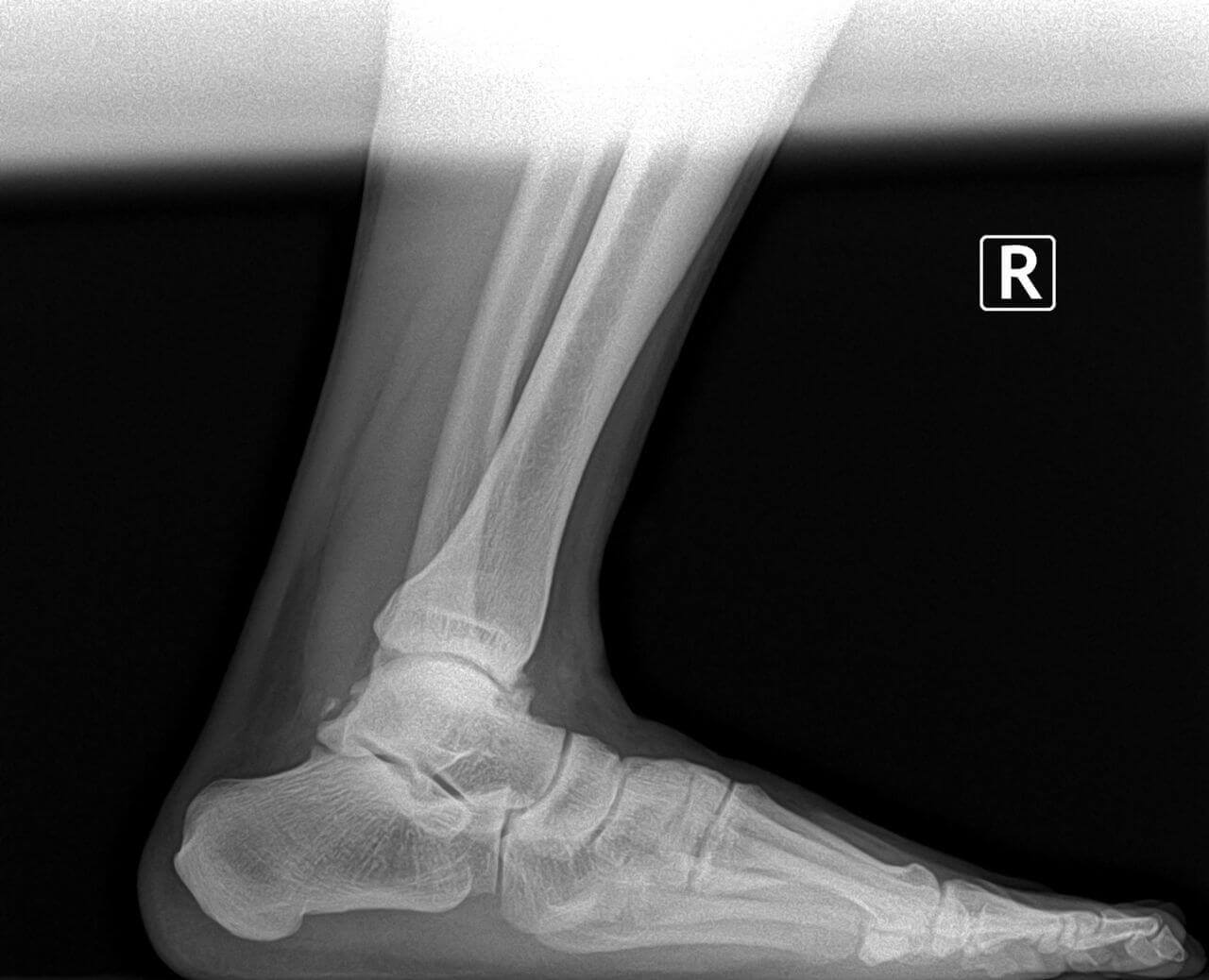 Surgery can be quite a bit to think about. Patients need to make work arrangements and plan with family and sometimes even friends. Especially if it is your first time having surgery it can feel like a lot. We at Issaquah Foot & Ankle Specialists have helped so many patients with surgery that our process makes it extremely easy and relaxing. We will help every step of the way. We provide a surgical binder that has everything you need and will make sure that you get all the assistance you need to make the process feel simple.
I think the most important part of planning when to have surgery is simply preparation. I tell most of my patients to think ahead and figure out when the slowest time of year is for you with both family and work. This is not always possible so the good news is we are here to help. The majority of procedures will allow patients to get back to activities in a few days. We have years of experience and can provide answers to any questions or concerns you may have.
The surgical process is easy as well. We have an onsite surgery center and most of the time you will be at the office for just a couple hours. We have dedicated rooms and staff that will assist you the entire time. If you are contemplating having your bunion fixed or having your neuroma or hammertoes corrected, we can help. Give us a call today at 425-391-8666 or make an appointment online.