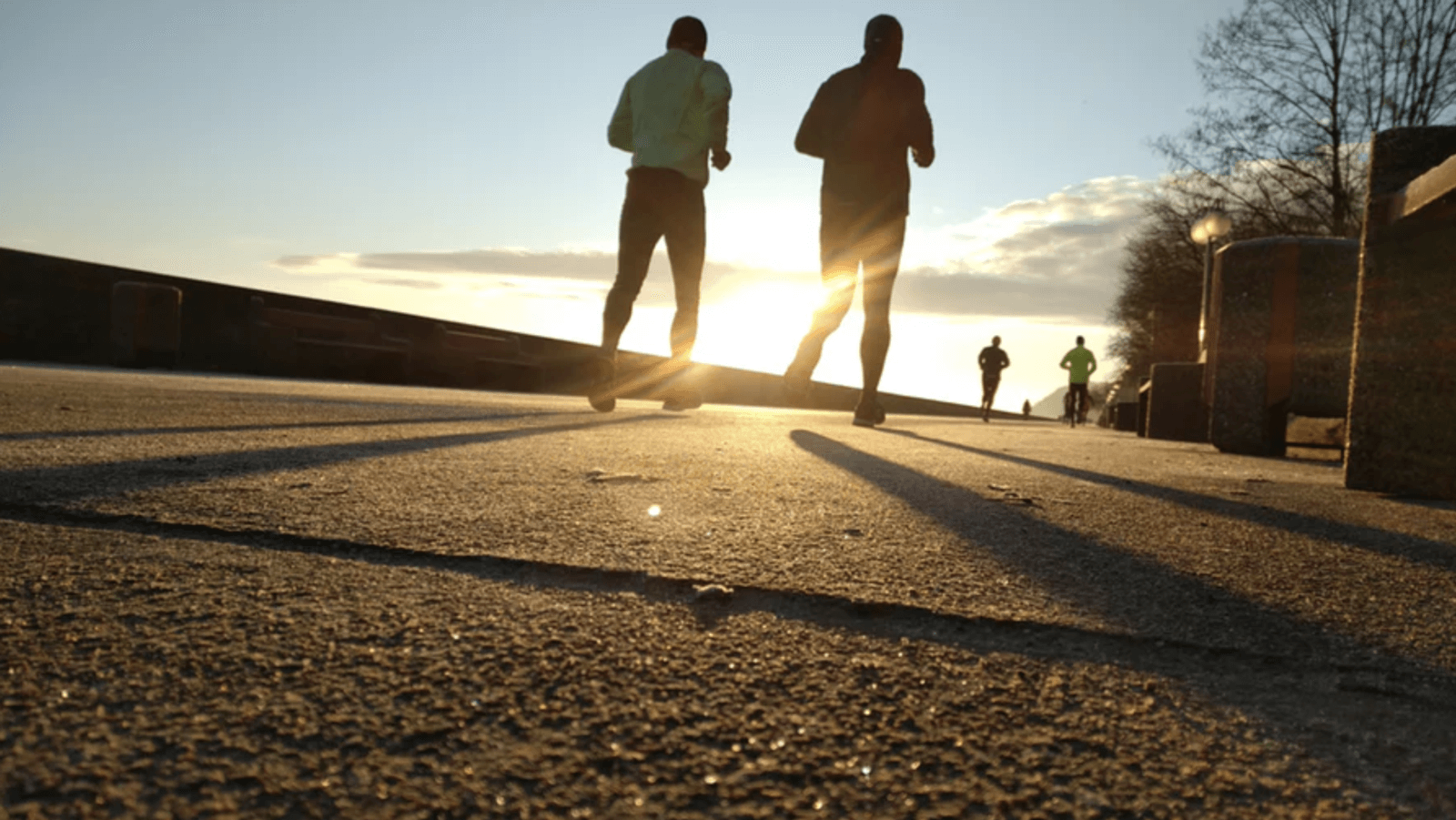 There are many sources of heel pain. Heel pain can be caused from a bone spur, stress fracture or the most common reason plantar fasciitis. Plantar fasciitis is caused by inflammation within your plantar fascia which is a big thick ligament like structure that supports the bottom of your foot. The fascia begins in your heel and runs to your toes.

This is why the most common spot for heel pain is right where the fascia attaches to your calcaneus or heel bone. With an increase in exercise or walking we see more stress on the fascia. This in turn can begin to create and inflammatory cycle and the beginning of plantar fasciitis. One of the best things we can do in the beginning is to stretch your calf muscles. I recommend stretching at least 3 times a day for about 2-3 minutes each session. One must make sure to stretch both the gastroc and soleous muscles.
If you are suffering from heel pain or plantar fasciits we can help. Give us a call today at 425-391-8666 or make an appointment online.