Dr. Brandon Nelson Discusses a Torn Plantar Fascia
Dr. Brandon Nelson Discusses a Torn Plantar Fascia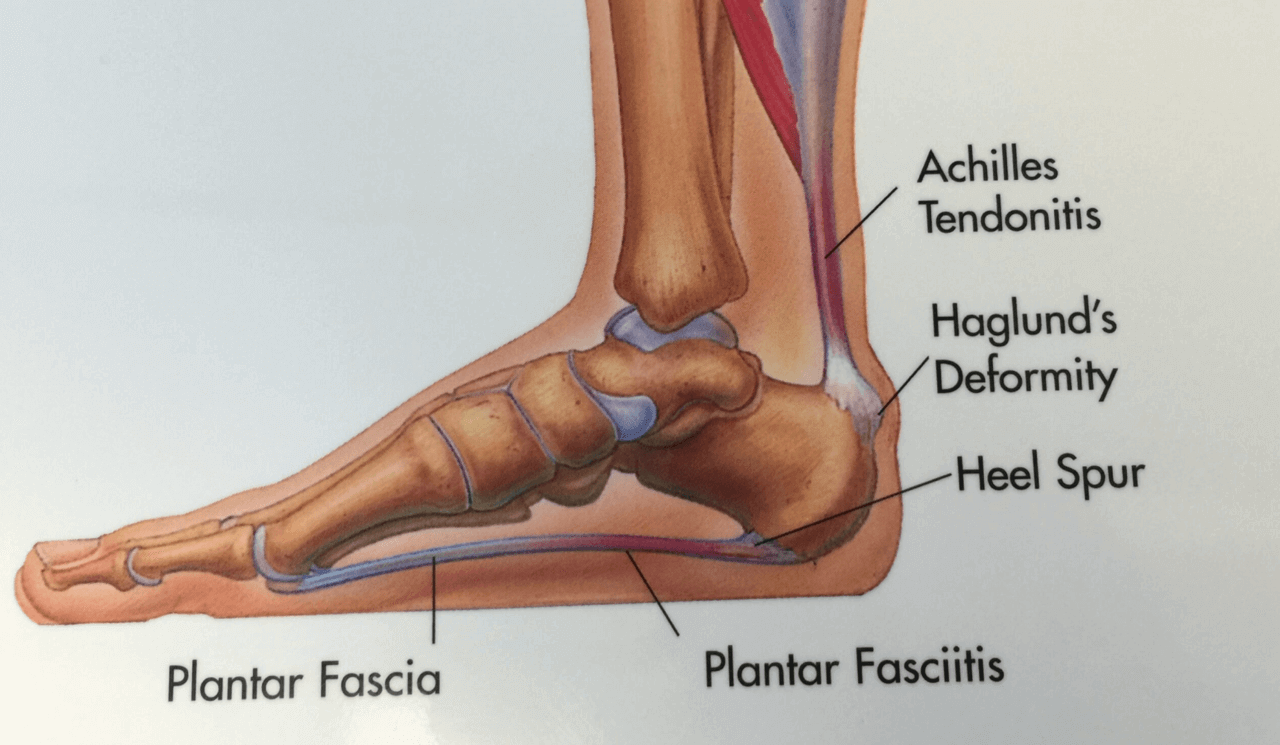 Greg Olsen, a tight end recently signed with the Seattle Seahawks, is recovering from his torn fascia. Many of you know him as a great tight and with a long story career. He has been on injured reserved for his torn fascia. Tearing of the fascia can be extremely painful event as you can see with his original injury he was carted off the field. Most people will feel a pop in their foot and had instant pain.
Some people called a burning or searing type pain. He can take quite a long time to recover from a torn fascia and anytime you hear popping or tearing it is recommended he seek help from a physician. Has been amazing to see Greg's progress with this torn fashion has returned activities. Often times this can be a long arduous recovery however most people will make a full recovery. Being a professional athlete does have some advantages as far as modalities available for recovery and treatment. If you are suffering from plantar fasciitis especially long term
plantar fasciitis
and can lead to a torn fascia. Do not let this happen to you. please contact
Issaquah Foot and Ankle Specialists
today, and we'll be more than happy to help you.
Give us a call at 425-391-8666 or
make an appointment
online today.