Dr. Brandon Nelson, Board-Certified Foot and Ankle Physician and Surgeon, Discusses Heel pain and Plantar Fasciitis
Dr. Brandon Nelson, Board-Certified Foot and Ankle Physician and Surgeon, Discusses Heel pain and Plantar Fasciitis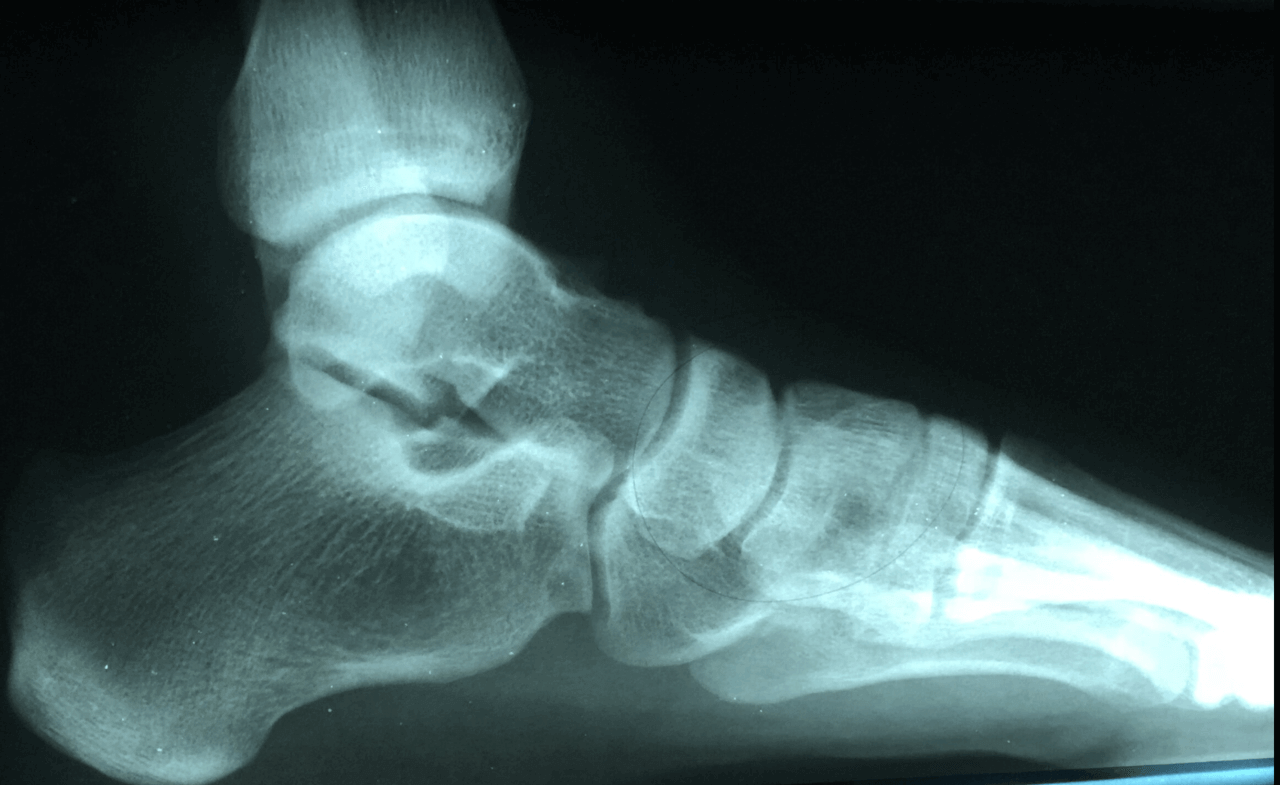 There are quite a few causes of heel pain of heel pain and it can vary by age. We tend to break it up by pediatric meaning anybody less than 18 and adult heel pain anybody over 18. Regardless of the age and the patient heel pain can be extremely challenging and very painful. We see quite a few adults and children that are highly athletic and struggling with resolving their heel pain.
Heel pain and children is typically sourced to a disorder called calcaneal apophysitis. This is a condition where the growth plate of the heel is affected. Often times with young man this occurs between the ages of 14 and 16 and for young limited between the ages of 12 and 14. We see a high correlation with sport activities especially cleated sports. It is important to have an x-ray and follow-up with the foot and ankle physician in order to evaluate the other underlying causes.
Adults tend to have pain that occurs in the morning especially when getting out of bed or after activities. We see the majority of people have often increased their exercise routine or started a new activity. The #1 cause of heel pain and adults remains plantar fasciitis. The plantar fascia is the main supporting network of the foot and can become tired and worn out with age. Again it is important to seek help from a foot and ankle physician to determine whether or not this is the underlying cause.
Heel pain in both pediatrics and adults is highly treatable and early intervention is better. The majority of these causes can be distinguished of the first visit and felt can be implemented immediately. If you're having heel pain please make an appointment today and I can help.
Sincerely Dr. Brandon Nelson
Board-Certified Foot and Ankle Physician and Surgeon