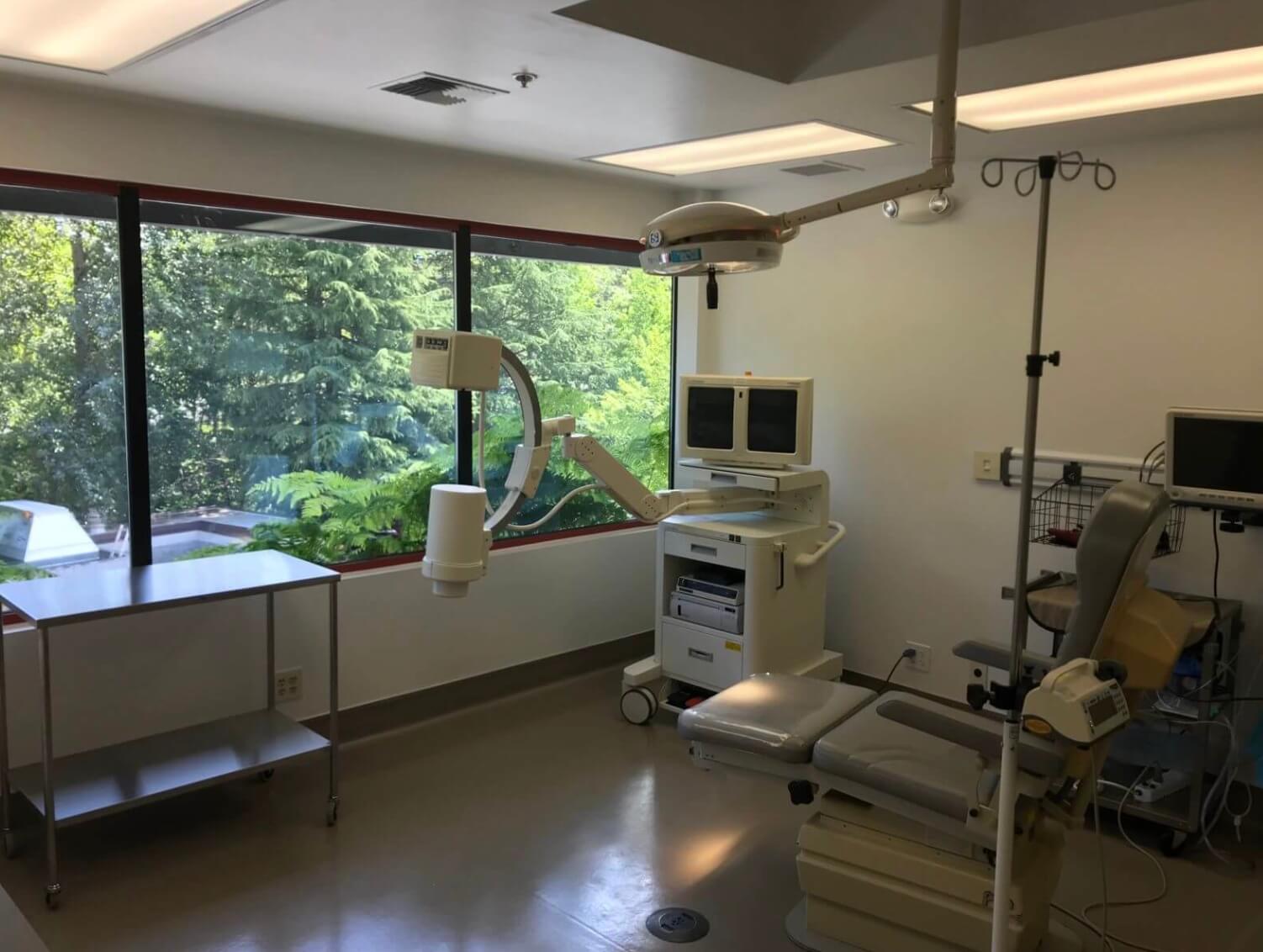 Surgery in general can be an overwhelming endeavor. There are often a lot of new instructions, medications, and appointments to keep track of. I have a few recommendations that can be helpful for anybody undergoing bunion surgery.
One of the first things to do is make a list. I love it when my patients show up with a list of questions at their pre-op appointment. This helps to make sure all topics are covered, and nothing is a mystery come surgery day. In that list often is a shopping list is helpful things like bandages, supplements, otc medications and healthy foods.
Getting a base of operation set up before surgery can help with easing the recovery. I recommend a place on the 1st floor if you have multiple levels. Somewhere that is close to the bathroom and is relatively quiet to aid in recovery. Ideally you have room for your post-op supplies nearby. It is also nice to have something in the room to help pass the time like a TV or music.
Personal hygiene is another area to touch on. I find it helpful for my patients to have some sort of stool to sit on in the shower. This helps reduce pressure on the operated foot. Additionally, if you are non-weight, bearing a toilet seat can be helpful. Practice, practice, and practice have some dry runs of showering and using the toilet before surgery to see if you need any other items. I think it is trickier than most of us remember to be off one foot.
Lastly a few miscellaneous tips;
1. Couch potato for the first 72 hours.
2. Elevating makes a big difference in long term swelling.
3. Take any recommended supplements.
4. Do not change the dressings unless instructed.
5. Lots of fluids.
6. Take a stool softener.
I hope these were helpful. If you are experiencing bunion pain, I can help call to make an appointment with me at 425-391-8666 or contact us online.
Sincerely,
American College of Foot & Ankle Surgeons