Dr Brandon Nelson, A Board Certified Physician & Surgeon, Discusses Surgery For Heel Pain/Plantar Fasciitis
Dr Brandon Nelson, A Board Certified Physician & Surgeon, Discusses Surgery For Heel Pain/Plantar Fasciitis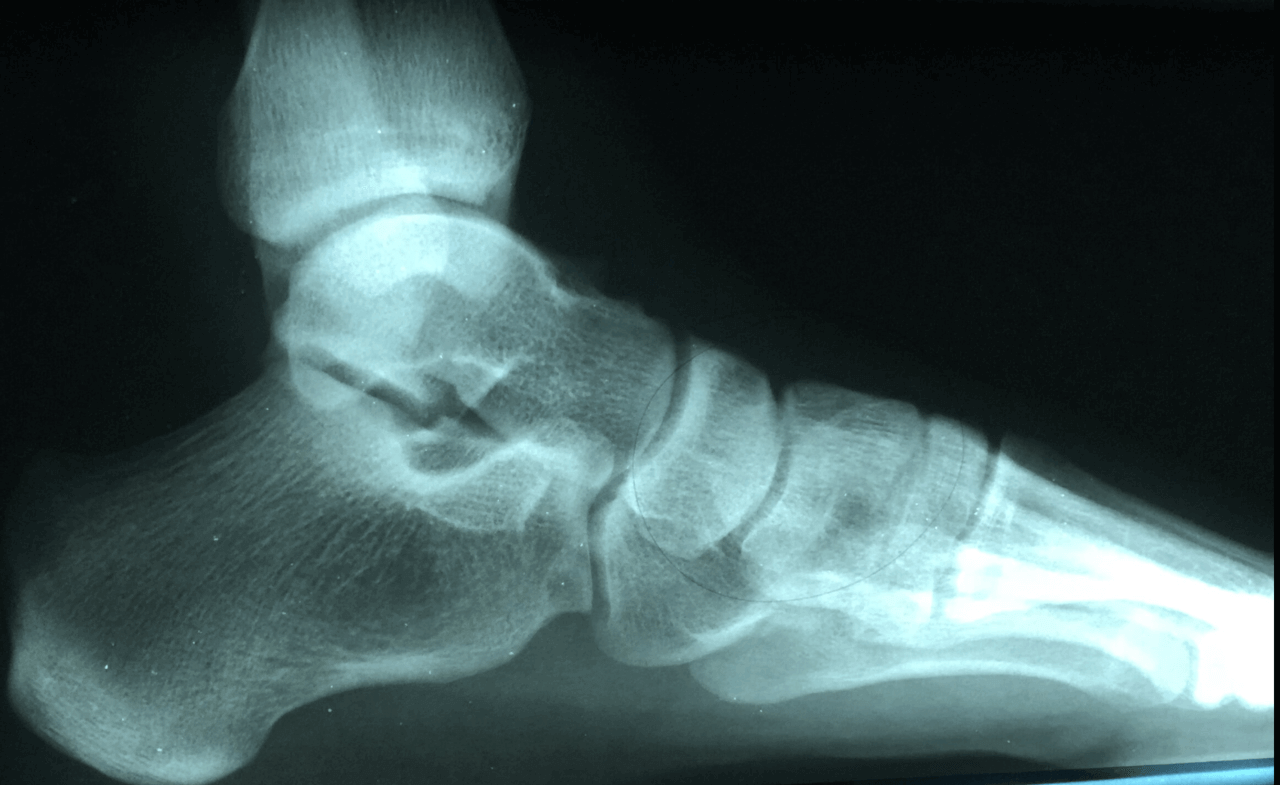 With heel pain affecting so many Americans, surgery is a common question I receive in the office. Most people that are curious about surgery have suffered from heel pain for months or even years and have tried all the conservative measures. They have tried things like orthotics, injections, splints, physical therapy and are still having pain. The discussion of surgery is an appropriate next step but at my office we have a few options that most physicians do not offer.
Surgery for heel pain or plantar fasciitis is highly successful and there are a few different procedures, but all have similar results. Many of the surgeries involve cutting or releasing the fascia and stimulating the biology of the body. The stimulating of the biology is important as it will increase blood supply and help with healing. Another procedure that has been in the current research is a gastric recession. This is where you lengthen a fascial type of structure in a patients leg to help reduce the pull of the Achilles tendon. Lately this has received a lot of attention and is showing very promising results.
I think a discussion on biology is important for this blog as well. Part of the long-term problem is chronically inflamed tissues. One's fascia becomes chronically irritated and if you change the biology, you can usually fix the problem. I have developed a protocol and technique that is non-surgical that helps to stimulate your bodies own natural healing techniques and fixes most of the plantar fasciitis permanently. If you are suffering from heel pain I can help make and appointment today. Give us a call today at 425-391-8666 or make an appointment online.