Dr Brandon Nelson, A Board Certified Physician & Surgeon, Discuss His Minimally Invasive Bunionectomy
Dr Brandon Nelson, A Board Certified Physician & Surgeon, Discuss His Minimally Invasive Bunionectomy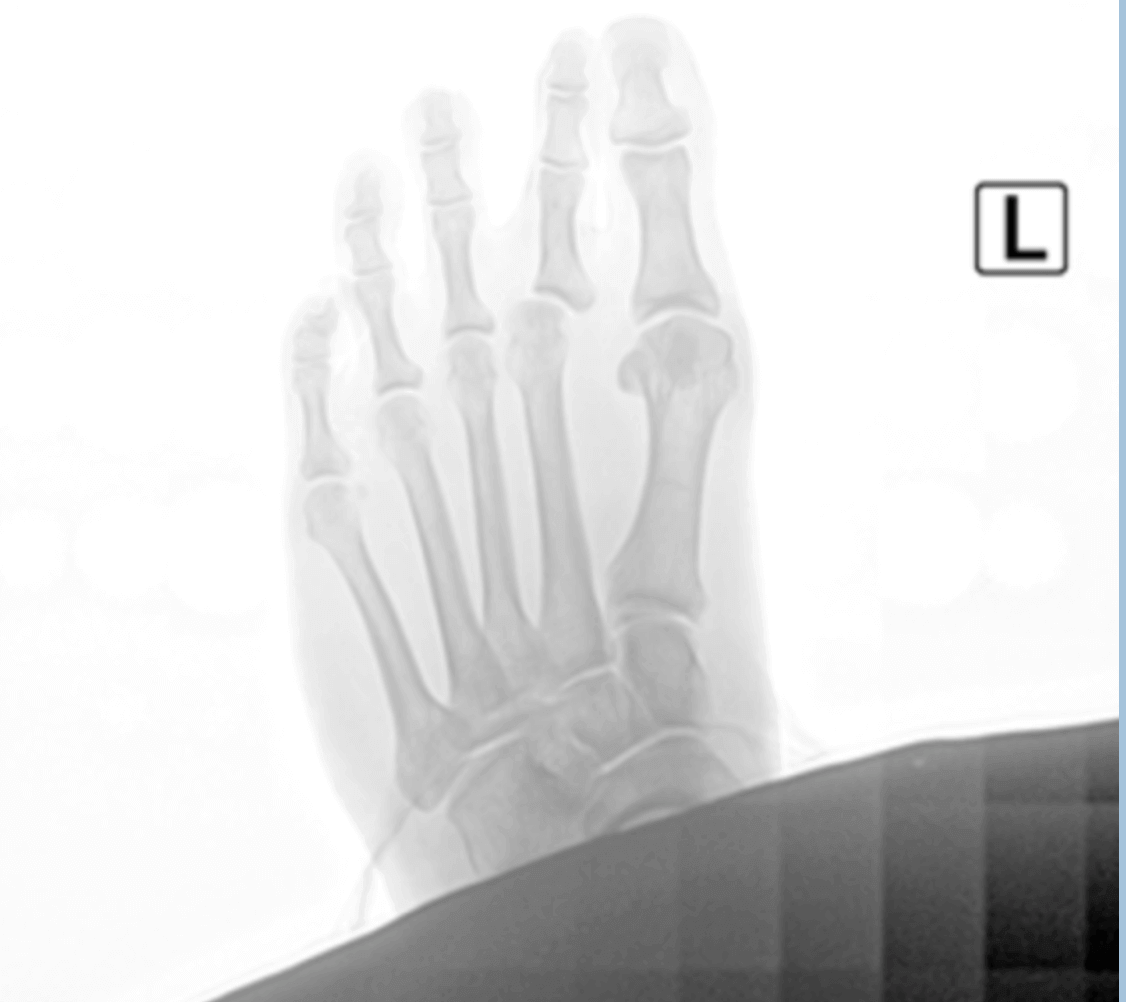 Bunion surgery is by far the most common surgery I perform. In the average week I usually do 3-5 bunion surgeries. I really enjoy helping patients with bunions. The before and after is exciting for everyone. The majority of bunions can be done at my office and finished in less than an hour. Larger or more complex bunions often take 2 hours to correct. Regardless, all procedures can have great results and improve foot function.
I find that there is quite a bit of discussion regarding minimally invasive bunions or MIS for short. These are great procedures and can provide excellent outcomes. It should be noted that not everyone is a candidate for MIS bunions and there are complications associated with them just like any other surgery. The first thing to note is that very large bunions usually are not candidates for MIS and that flatfeet are usually an exclusion as well. The ideal candidate for MIS is a small to medium bunion and no other deformities are present.

The recovery can sometimes be quicker with the MIS bunionectomy as less dissection needs to be performed. Sometimes there is less swelling as well and less pain. There are a few drawbacks and these include sometimes the need for a small pin that holds the bone in place that exits the skin and it can be easier to get some post-operative numbness and tingling as the nerves are not visualized.
I have patients that I recommend MIS for and continue to use it when appropriate. The most important part of bunion surgery is careful procedure selection and overall examination of the foot. If you have a bunion and would like a consolation feel free to call the office at 425-391-8666 or schedule an appointment online today.
Sincerely,