Dr. Brandon Nelson, a Board Certified Physician, Discusses Achilles Tendonitis
Dr. Brandon Nelson, a Board Certified Physician, Discusses Achilles Tendonitis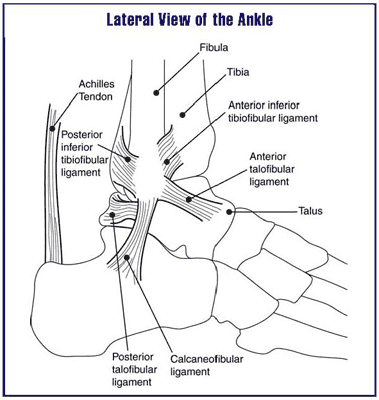 The Achilles tendon is the work horse of the lower extremity. It provides forward propulsion and is the thickest, strongest tendon in the human body. It basically never has a chance to rest if you are walking. The tendon itself is made of three different muscles and contracts to provide power. That is why it is one of the most common tendons to experience tendonitis in.
It is probably the most common type of tendonitis we see in the office. I would also say it is one of the most challenging to treat. The challenge is it's constantly in use and the number one cause of Achilles tendonitis is overuse. We see a fair amount as the summer starts and people get outside. The other big culprit is a new exercise program. Most of these patients are usually men and around the age of 40.
I encourage patients to get in early and treat this aggressively. The Achilles tendon is notorious for taking a long time to return to a normal state and recover from tendonitis. The earlier and more aggressive the treatment the better the long-term outcomes. Focusing on eliminating the abnormal pull of the Achilles and stretching provide relief. There are numerous opportunities to administer more advanced treatment options that utilize the body's own ability to heal. These techniques seem to have the best long term outcomes. If you are suffering from Achilles' tendon pain we can help.

Give us a call at 425-391-8666 or make an appointment online today.