Dr Brandon Nelson, A Board Certified Physician and Surgeon, Discusses Minimally Invasive Achilles Tendon Surgery
Dr Brandon Nelson, A Board Certified Physician and Surgeon, Discusses Minimally Invasive Achilles Tendon Surgery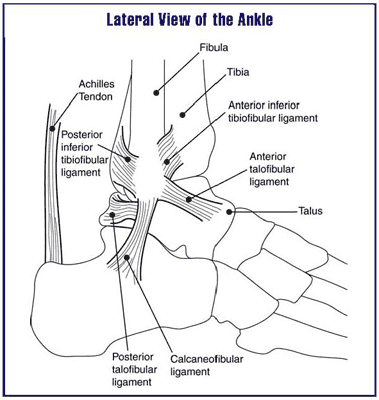 Achilles tendonitis or bone spurs in the Achilles tendon are common pathologies we see as foot and ankle surgeons. These two conditions are often started with over training or long-standing tight calf muscles. Both can lead to rupturing or a painful Achilles tendon with any sort of activity. It can be quite challenging to rest this area or rehab this tendon as it never really is inactive when ambulating.
Many patients will end up requiring surgical repair of their Achilles and new modern approaches can minimize down time. Previously all patients had required at least 6 weeks of non-weight bearing. However new techniques have improved outcomes and eliminated the need for non-weight bearings.
Achilles tendonitis usually presents around the mid substance of the Achilles. It is usually a painful bump that can swell with exercise. In the past patients requiring repair required a standard incisional approach with a long recovery. However, I have been utilizing the Tenex procedure which has almost no downtime and can be preformed without anesthesia if patients prefer. The Tenex stimulates new growth and repair of old tendon pathology. After the procedure patients can walk and return to activities shortly.
Bones spurs in the Achilles tendon have previously requires an extensive surgery to remove the bone and repair the tendon. I have been using Tenex on these cases as well and patients can walk immediately after the procedure and require no re-attaching of the Achilles tendon. If you are looking for a quick recovery, minimal down time or minimally invasive Achilles tendon surgery I can help. Give us a call today at 425-391-8666 or make an appointment online today.