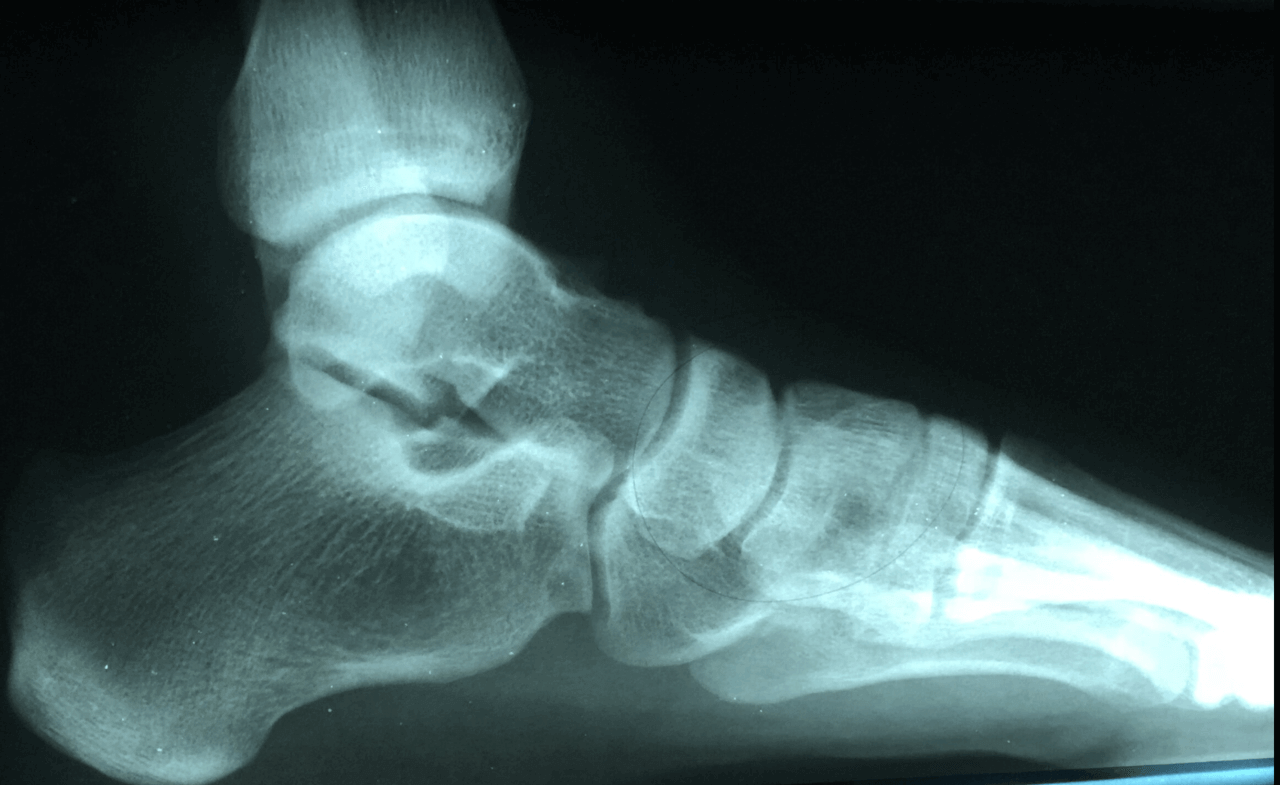 Heel pain has a variety of causes and can be challenging for many patients. Most patients with heel pain describe it as a dull ache, or a bruised sensation but some have tingling and burning. The main causes of heel pain are plantar fasciits, bursitis and nerve entrapments. Sometimes there are overlapping symptoms and some patients even have multiple causes.
Plantar fasciitis is by far the most common cause of heel pain. It presents as pain when you get out of bed, or first step pain and often gets a little better as the morning goes on. However, typically the pain returns every time you stop and sit and then get back up. Plantar fasciitis usually feel like a bruise to the bottom of the foot.
Bursitis, or bursal sack formation is usually found in people with a high arch. The bursa forms to help cushion the foot and is important in situations where a heavy heel strike occurs. Many times you can feel the soft bursa, or what seems to be a bubble under the heel.
Nerve pain and entrapments can occur do to anatomical constrictions in the foot or the ankle. These are often the hardest to diagnosis and can cause a myriad of symptoms. However, the most common are burning and tingling.
If you are suffering with heel pain we can help get you pain free. Heel pain is the most common pathology we see and are treatment protocols work quickly and effectively. Do not suffer for the summer make an appointment so we can help.

Give us a call at 425-391-8666 or make an appointment online today.