Displaying items by tag: bunion seattle
Wednesday, 28 June 2023 18:10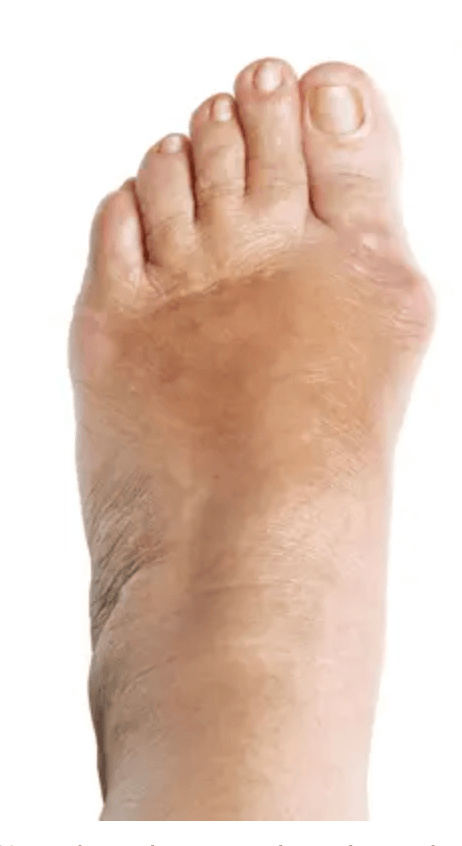 Dr Timothy Young, a board certified foot surgeon talks about Reversing a Bunion: Understanding the Causes, Treatment Options, and Prevention Part 1
Introduction:
Bunions are a common condition that can cause foot discomfort, pain, and limit mobility. Bunions are typically associated with a bony protrusion at the base of the big toe, and they are actually the result of a complex structural deformity in the foot. We will review the causes of bunions, explore the available treatment options, and discuss preventive measures that can help reverse this condition.
Understanding Bunions:
Bunions, are also known as hallux valgus. This condition occurs when the joint at the base of the big toe becomes misaligned. The misalignment causes the big toe to angle inward, towards the other toes, leading to the formation of a bony bump on the side of the foot. Bunions can be hereditary, but they are often aggravated by certain factors, including:
a. Footwear: Tight, pointed shoes that squeeze the toes together can contribute to the formation of bunions.
b. Foot structure: Certain foot types, such as very pronated flat feet with low arches, are more prone to develop bunions.
c. Arthritis: Certain forms of arthritis can increase the risk of developing bunions. And conversely, bunions can lead to abnormal joint wear with potential for arthritis.
Treatment Options:
While bunions are generally progressive and often worsen over time, there are several treatment options available to address the symptoms and reverse the condition:
Wearing good footwear: look for wide-toe shoes with a low heel and nice arch support can reduce discomfort.
Orthotic devices: prescription custom-made shoe inserts (orthotics) can help stabilize the foot and reduce further progression of the bunion.
Padding and taping: Using padding or taping around the bunion that will provide cushioning and reduce pain.
*If you are experiencing foot or ankle pain, give us a call at 425-391-8666 or make an appointment online today.