Displaying items by tag: bong healing
Monday, 01 February 2021 16:23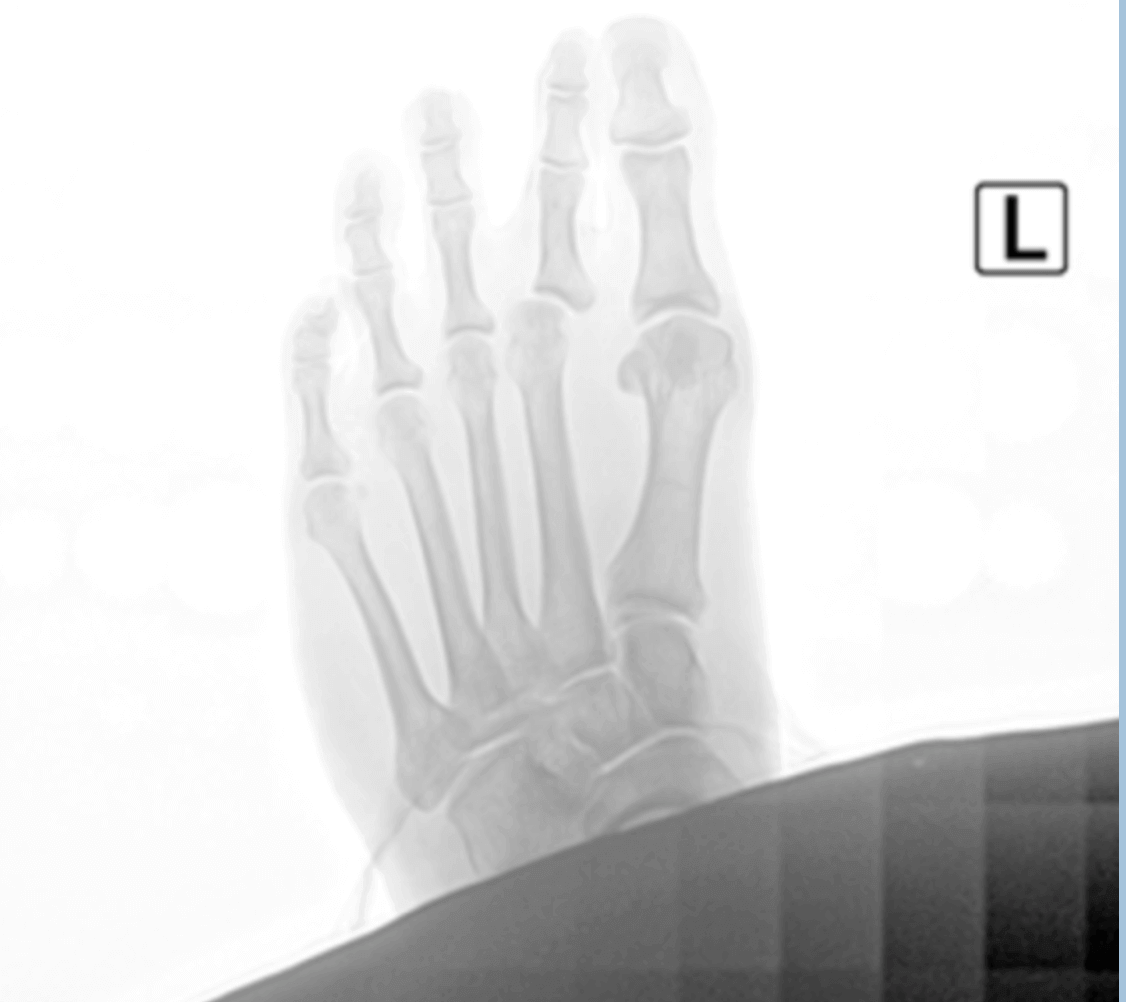 Many foot surgical procedures such as bunion surgery, involve fusions or cutting the bone and then realigning the bone. An example could also include a lapiplasty bunionectomy. The bones are then held in place with plate screws or pins. One of the most important things for proper healing is to make sure that you don't put weight on that part of the bone until there's adequate bridging of the bone.

Your doctor will take x-rays to help determine the timing for this. Also you will have either a boot or a fiberglass cast and you may also have other forms of protection such as a scooter crutches or even a wheelchair. Make sure to plan ahead on this also. For example if you've got a short distance then you can put weight on your heel but not the front of your foot that may be fine. If you have to go a longer distance, you may want to plan ahead and bring crutches or use your scooter for that longer distance and only do the short distances with a walking heel part of your cast boot.
If you have questions about bunion surgery, and would like a consultation please let us know. Give us a call today at 425-391-8666 or make an appointment online.