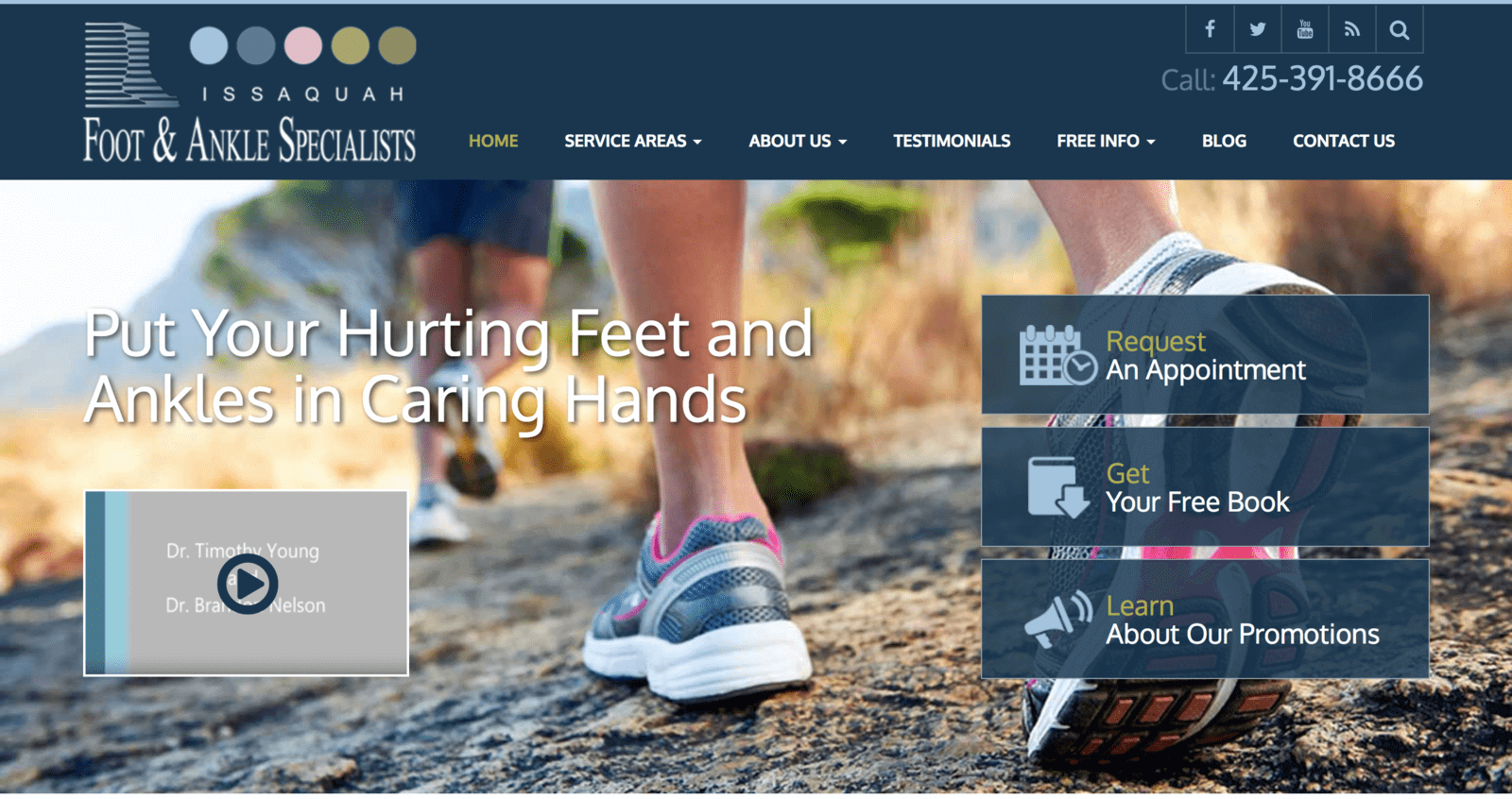 At Issaquah Foot & Ankle Specialists we have everything that you need right here at our clinic. This is our only location so we make certain that you have everything needed right on-site. There are a number of clinics within the Puget Sound area including Issaquah where they have decided to start a satellite location.
This often means that they share office space with other doctors and you can be seen in the exam room. But that exam room is used for a number of different doctors and it is not focused on foot and ankle problems. Therefore it is likely that you won't have everything needed right on-site. You may then have to follow up at another location for any further treatments or appointments. We have structured our clinic this way so that if our patients have emergencies or urgent problems we can offer and address all their needs on-site. Also it makes it easier for us to work in emergencies if necessary.
High resolution imaging, digital x-rays, fluoroscopy, ultrasound imaging

On-site Surgical Center, Certified by the Joint Commission
Digital casting lab and orthotic dispensed on-site

Emergency and trauma care

On-site anesthesia is available

Heel pain specialists
If you have a foot or ankle problem, come to the best!
Issaquah Foot & Ankle Specialists -- we keep it local!