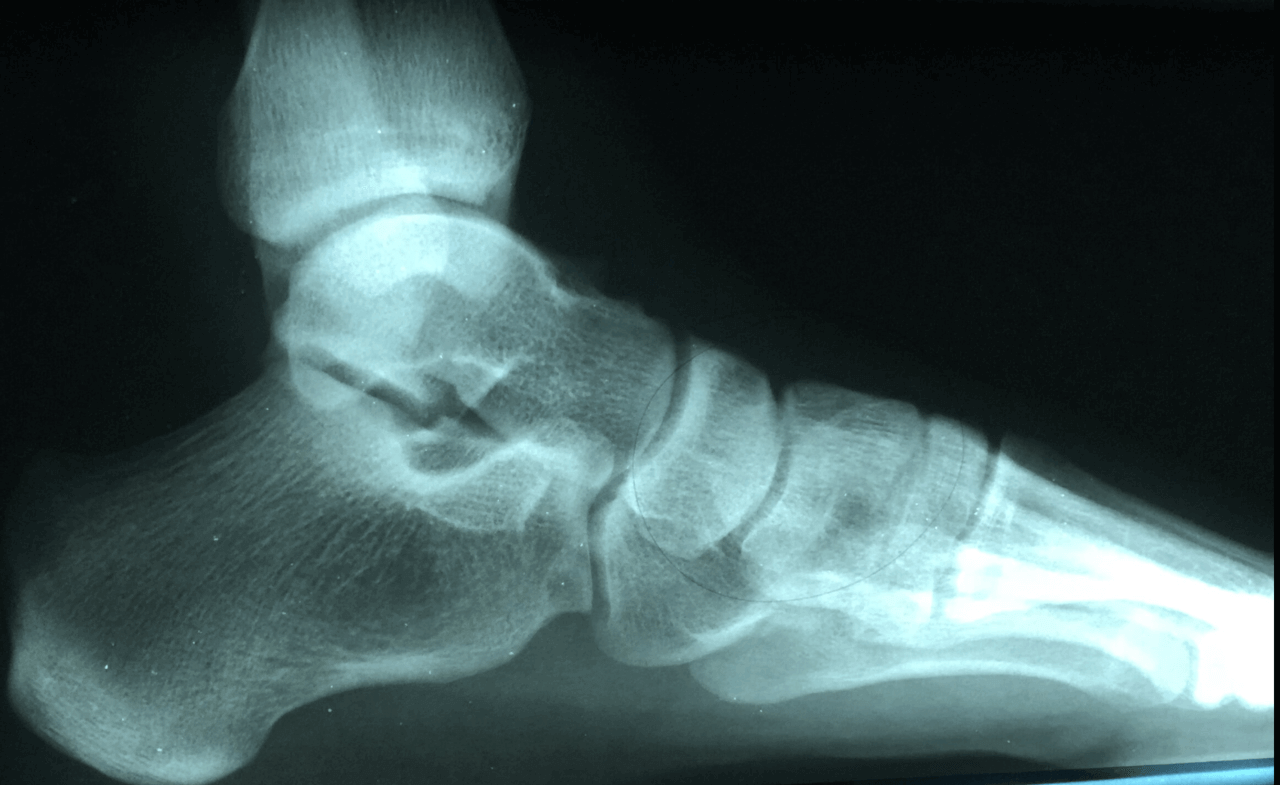 The statistics say about 60% of American adults with suffer from plantar fasciitis at some point in their life. The symptoms most commonly associated with plantar fasciitis include; pain in the morning, pain after walking or a burning or bruised sensation to the heel. Plantar fasciitis is best used to describe these symptoms if they have been present for only a few months. After a few months it is more accurate to describe it as plantar fasciosis. Plantar fasciosis refers to a chronic inflamed process of the heel as opposed to an acute.

Plantar fasciitis is by far the most common reason a patient will visit a podiatrist. Heel pain can be extremely challenging and quite debilitating. Often patients that present to Issaquah Foot and Ankle Specialists have seen other physicians and are hoping for a miracle. Well I can tell you we always have a treatment routine that has not been tried as we are the number one source for heel pain in Washington State. We treat other physicians and medical providers on a regular basis as they know we have the latest technology and research combined to maximize outcomes for patients. If you suffer from heel pain let us help you heal.

If you are experiencing heel pain, give us a call at 425-391-8666 or make an appointment online.