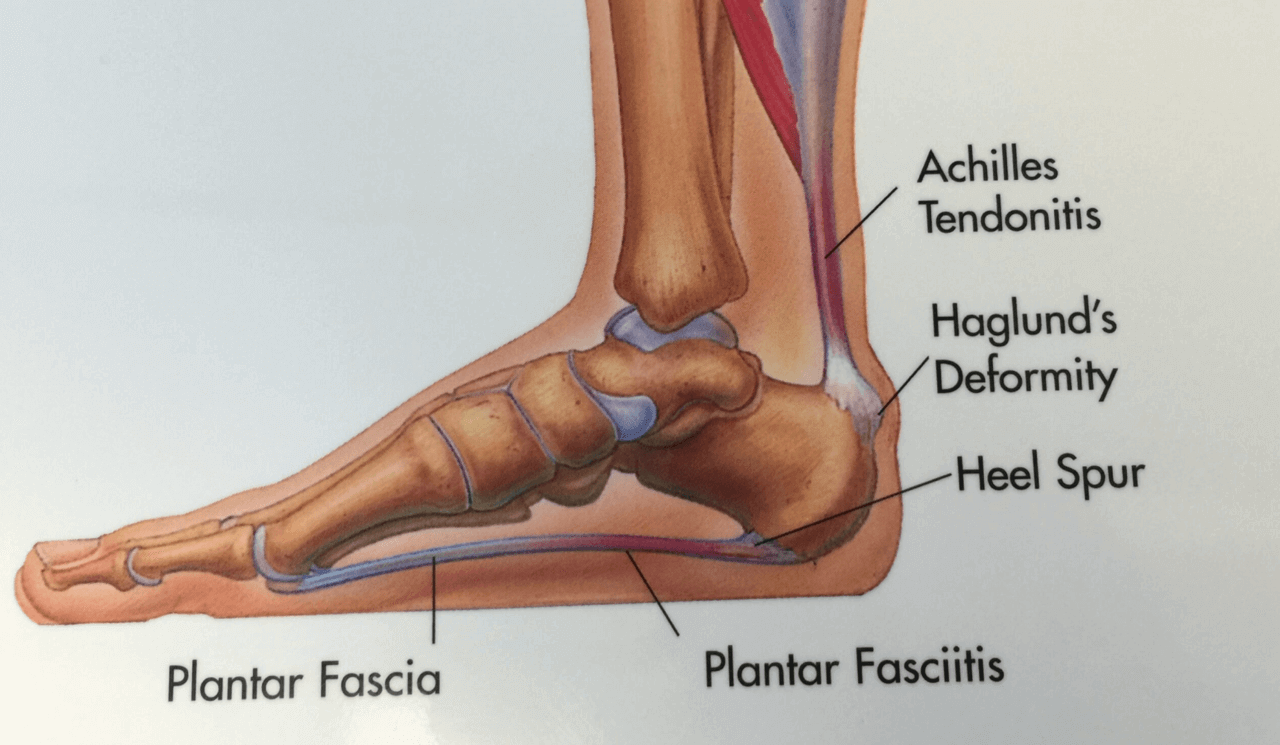 A lot of Americans continue to struggle with
plantar fasciitis
. Approximately 60% of American adults will have this at some point in their life. The majority of people with plantar fasciitis type symptoms have pain in the morning or pain after prolonged periods of rest. The main line of therapy to start with usually consist of stretching and icing and not going barefoot. More advanced therapies can be a
prescription orthotic
or an injection like steroids for anti-inflammatories.
Many patients that have been treated for plantar fasciitis regardless of the treatment that has been attempted continue to have significant pain and dysfunction. At Issaquah Foot and Ankle Specialists, we have developed a plantar fascial protocol that approach is approximately 98%. This is by far the best protocols that we have seen in the literature and discussed with other colleagues. We see a lot of patients that are seeking second and third opinions and wanted an option apart from surgical intervention. Our protocol has taken approximately 10 years to perfect and we have used it on thousands of patients and have seen tremendous results. If you continue to suffer from heel pain or would like a second opinion to stop heel pain once and for all please give us a call at 425-391-8666 or
make an appointment online
today.