How to Stop Heel Pain the Fastest Way Possible
How to Stop Heel Pain the Fastest Way Possible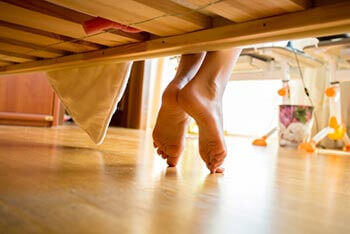 Heel pain, especially that causes pain in the morning or after we get up from a seated position can be very challenging. The most common cause is from
plantar fasciitis
and we are here to help. We are the number one
heel pain center
and have the most experience in treating heel pain. We have developed techniques to get fast relief, even on the first visit.
There are no other clinics like us in Washington State, we have seen others try and impersonate us even naming themselves as a heel pain center. However,
Issaquah Foot & Ankle Specialists
home to the original heel pain center. Do not let heel pain stop you from enjoying your time outside or get in the way of your summer.
Schedule an appointment
online today or give us a call at 425-391-8666 and cure your heel pain once and for all.