Time For New Orthotics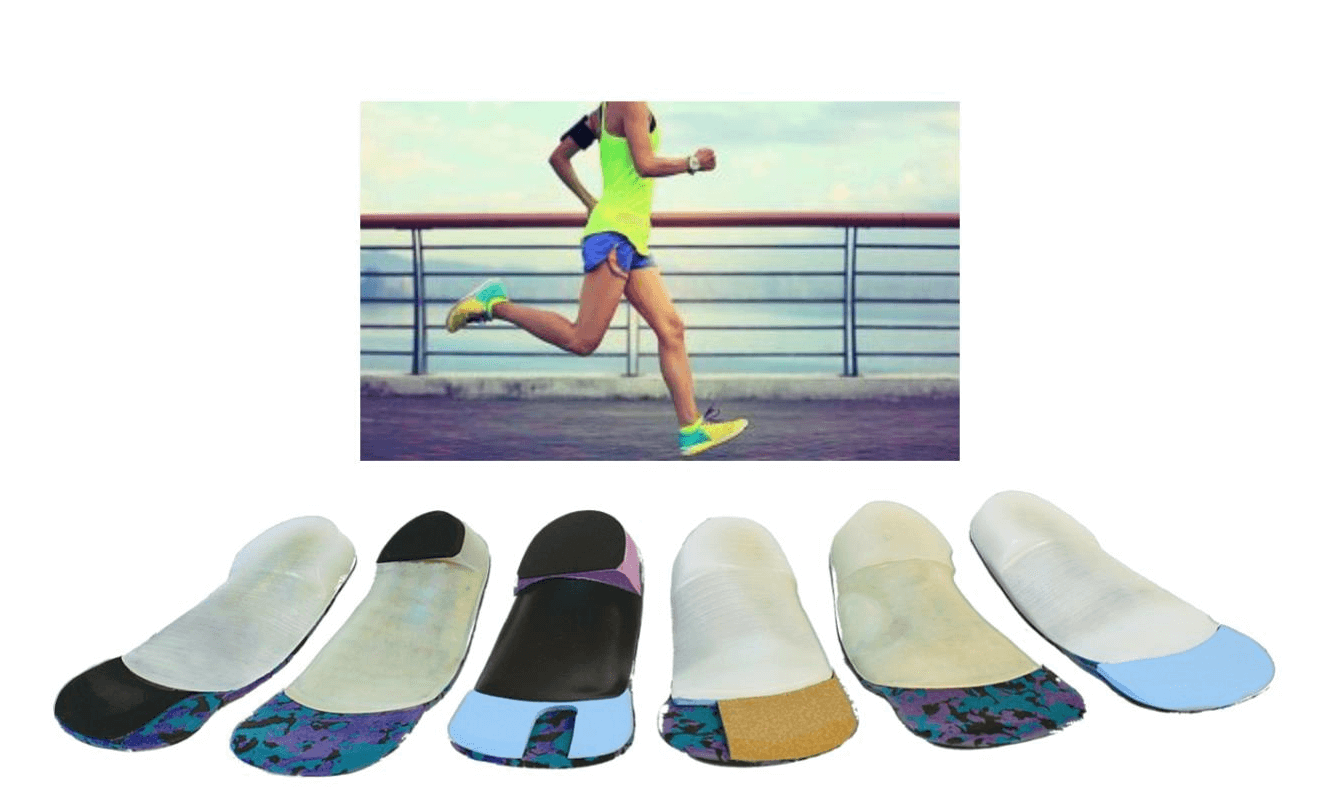 It is that time a year again to use your medical benefits/HSA/FSA and get a new set of orthotics to keep your feet healthy.
What are prescription orthotics?
These are custom medical appliances that were traditionally made from a cast of your foot. We are now using the latest technology that records three dimensional images of your feet. Your foot is placed in its best functional position and then scanned using the scanner pictured to the right. The images are used as a form to make the custom orthotics. The doctor completes a unique prescription, depending upon your specific problem and foot type. From this, the orthotic fits inside of your shoe to change and improve the biomechanics of your gait. Orthotics may be prescribed for a variety of specific applications including running shoes, soccer shoes and ski boots. They fit your feet perfectly!
Issaquah Foot & Ankle Specialists
425-391-8666
Bestfootdoc.com