Dr. Timothy Young Talks About Joint fluid and Bunion Surgery.
Dr. Timothy Young Talks About Joint fluid and Bunion Surgery.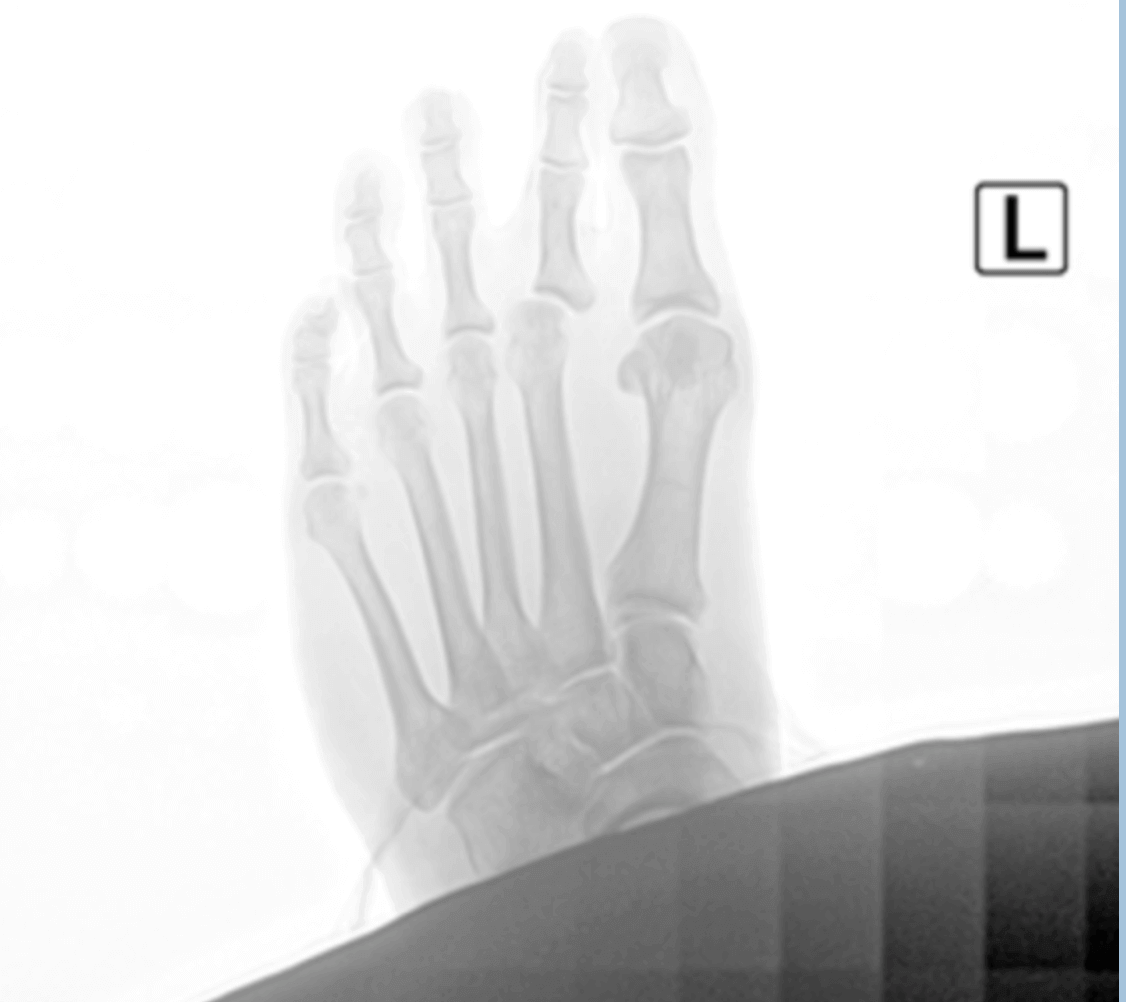 Surgical bunion correction is a common procedure at
our clinic
and our
Surgical Center
. During
bunion surgery
after the skin incision, subcutaneous layer is also dissected and then the joint capsule. The joint capsule serves multiple functions. One is to help stabilize the joint–much like the ankle joint has ligaments that stabilize your ankle. The inner layer of the joint capsule produces synovial fluid to lubricate the joint.
During surgery this joint fluid comes out during the procedure. It can be helpful to replenish this joint fluid to help get the joint functioning properly again and moving like it should. There are different ways to accomplish this. We often inject sympathetic joint lubricant into the joint during the early postoperative time frame. The brand that we utilize is called
Supartz
. This was originally FDA cleared to help protect the knee joint and treat knee joint symptoms. We use Supartz in many different applications within the foot and ankle. But after bunion surgery to get the joint moving again, is certainly one of them. This can also be very helpful if the patient has arthritis of the great toe joint and has to have a joint cleanup procedure to remove some of the bone spurs and repair cartilage.
If you have questions about bunions or bunion surgery, please come to our office for a consultation to see myself
Dr. Timothy Young
or my partner
Dr. Brandon Nelson
.