Dr. Brandon Nelson Discusses How to Get Rid of Constant Heel Pain
Dr. Brandon Nelson Discusses How to Get Rid of Constant Heel Pain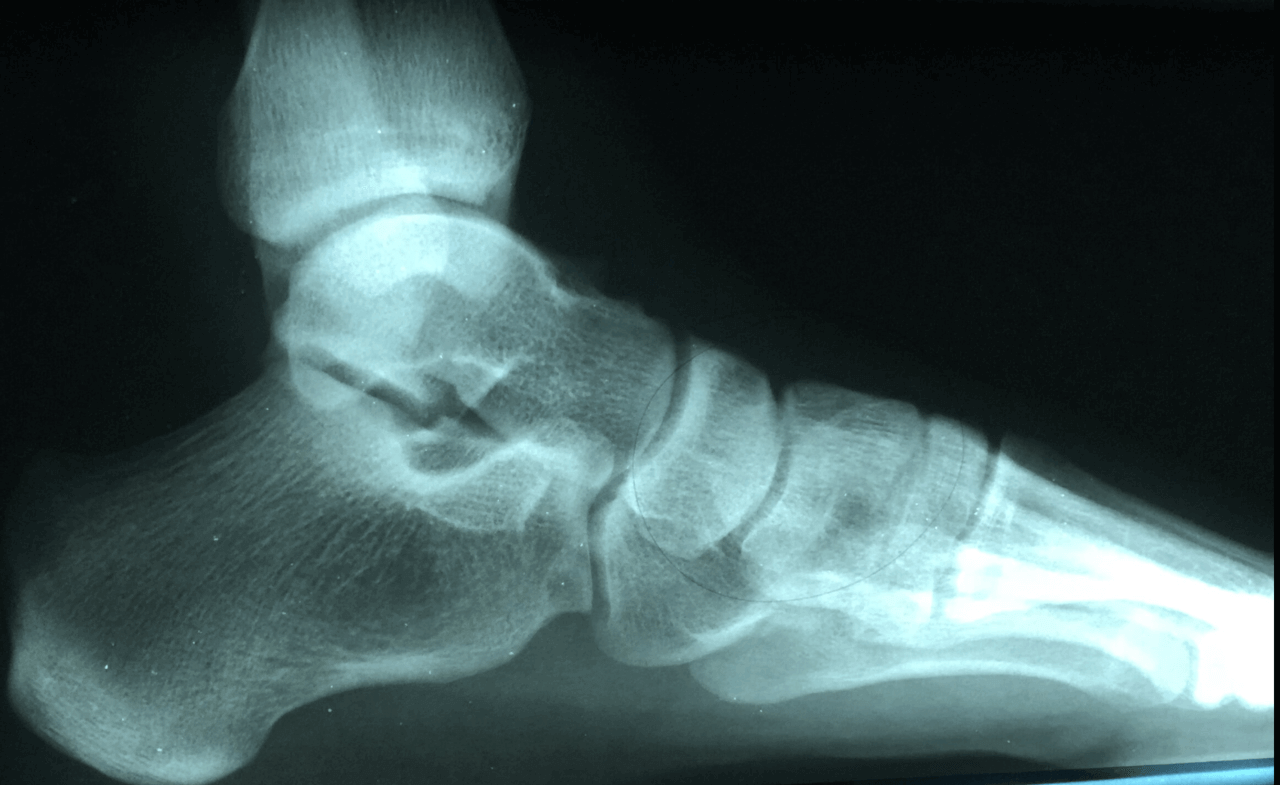 Heel pain can be one of the most challenging conditions to deal with as a patient.
Heel pain
can really impact everyday activities including just walking and working. Some of the most common causes of heel pain include
plantar fasciitis
,
plantar bursitis
,
nerve entrapments
and
tarsal coalitions
. The #1 cause by far is plantar fasciitis, which is usually amenable by conservative measures.
Heel pain usually responds to stretching and icing. However, if you have constant heel pain that is debilitating or painful in the morning I recommend seeing a
foot and ankle physician
. An x-ray is vital to identifying the pathology that is causing the pain. Often times on the x-ray you can see arthritis or a heel spur. A heel spur can take condition a little more challenging for both the physician and the patient. Issaquah Foot and Ankle Specialists is the #1 referral
center for heel pain
. We see patients from Seattle, Bellevue, Issaquah, Kirkland, Redmond and Snoqualmie. If you have heel pain we can help. The majority of our patients are 60-70% better in less than a week.
Give us a call today at 425-391-8666 or
make an appointment
online.